In light of the recent action taken against social media-based tax avoiders, Korean taxing authorities declared that a South Korean YouTuber has profited "millions of US dollars" from undisclosed crypto revenue.
The Investigation Specifically Targets Content Creators on Social Media
On Monday, KBS reported that the National Tax Service (NTS) had started a rigorous investigation of 84 people, including renowned YouTubers and webtoon artists. The NTS uncovered multiple techniques individuals were using to evade taxes, such as having fans and subscribers pay in cryptocurrency for content. This is an unprecedented step forward toward financial transparency by the agency.
National Tax Service has revealed that a famous YouTuber, who is an expert in stock trading advice, was caught up in one of their cases. The tax office reported that this person offers subscribers access to special investment training videos and generates crypto revenue. This individual is alleged to have earned millions worth of crypto assets from his customers by using borrowed bank accounts for processing payments.
Nevertheless, NTS stated that the YouTuber hadn't provided an income statement. Additionally, webtoon writers often request both financial and cryptocurrency contributions from their readers.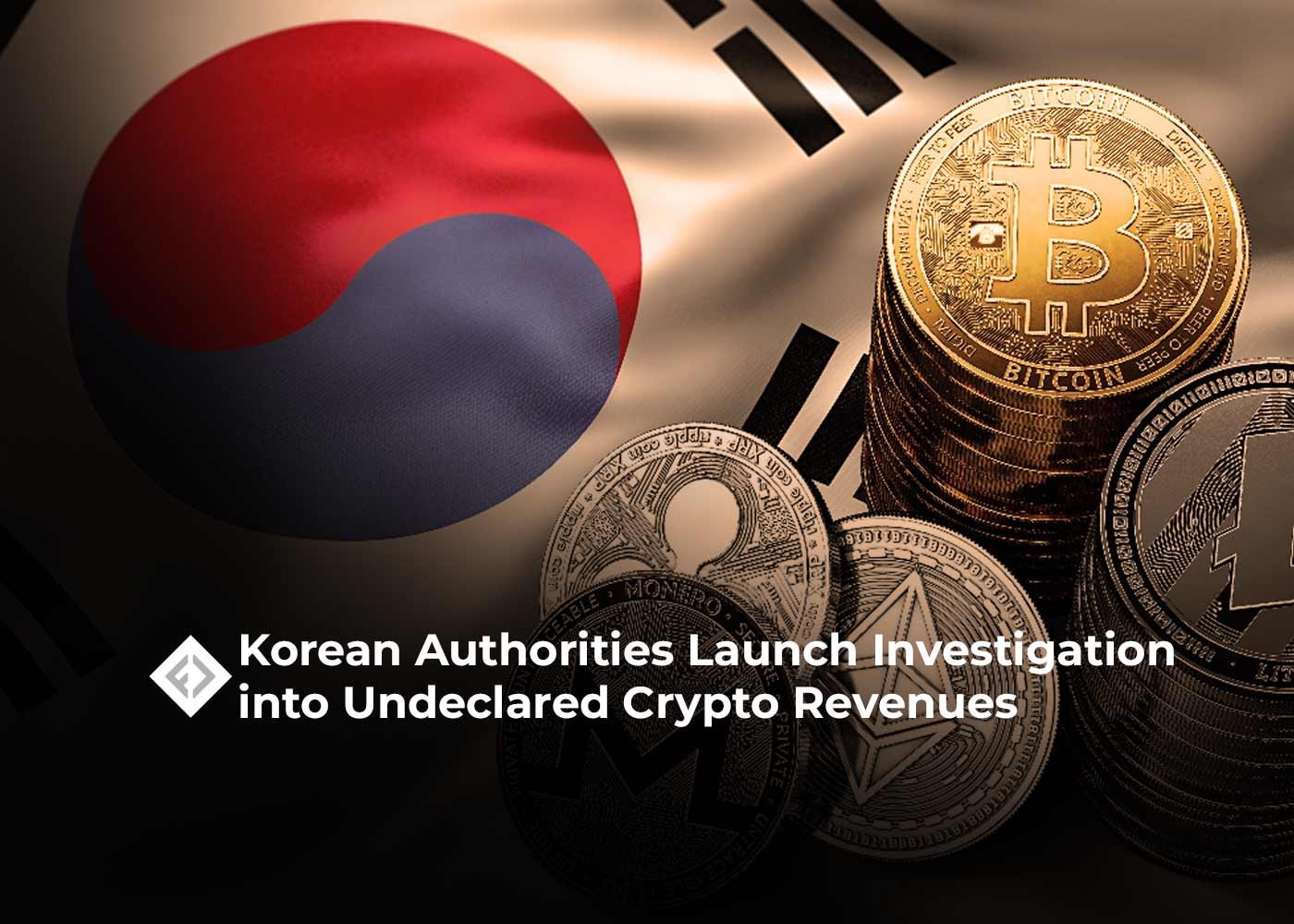 South Korean Is Pretty Strict On Cryptocurrency Regulations
South Korean tax authorities have been putting the screws on any individual attempting to avoid disclosing their income in recent years – especially those who are trying to utilize cryptocurrency for such purposes. To ensure maximum effectiveness, they've even sought assistance from local politicians, which has resulted in legislative modifications granting them access to user accounts on domestic crypto exchanges.
By using sophisticated analytics, the National Tax Service was able to locate and recover billions of dollars in unreported crypto revenue from nearly 6,000 individuals. In certain cases, they even forced the liquidation of digital assets as a result. The local tax authority also had an active role here; last year alone, NTS confiscated crypto worth $186 million from those who attempted to evade taxes over the 2020-2022 period.
You may be interested in: The Central Banks' Substantial Losses are Suspected to be to Blame for the Euro's Deterioration