Messages by Google has brought many features with its latest updates that improve the user experience. Finally, according to a social media user, Messages by Google is working on the "Profile Creation" feature that can make it a rival to the popular app WhatsApp. Let us explore the details of this innovative update to Messages by Google together and uncover what it will look like and how it functions.
Messages by Google Offers a Profile Creation Feature
According to a screenshot shared by a Reddit user, Messages by Google is working on a feature allowing profile creation. Not many details about profile creation are clear, as it's still in testing and fairly new.
In the image shared, it seems that Messages by Google's profile creation will be located in the Settings section. Apart from this, there will also be options such as "Share Profile." Thanks to these features, users can add profile pictures to their profiles, share the profile, and control who can see their profiles.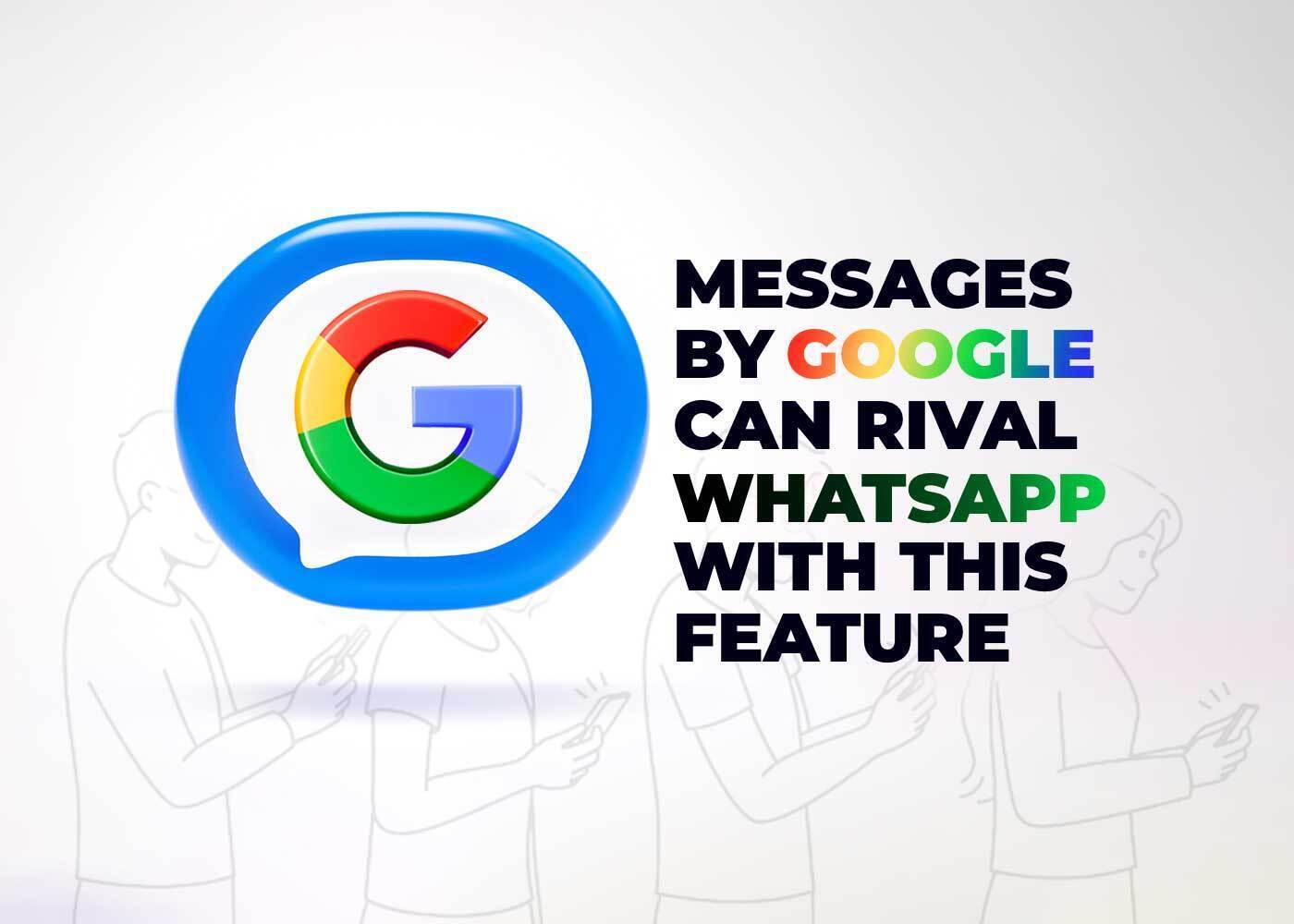 Security Measures Are Crucial in Message by Google
It is stated that the profile information of public profiles can only be seen after replying to an incoming message on Messages by Google, which is expected to rival WhatsApp with these features. However, whether this expectation will be met or not remains a mystery. 
In addition, Messages by Google attracts attention with its end-to-end encryption feature for groups of up to 100 people it has recently introduced. This feature, which could be made for up to 21 people before, has been on WhatsApp for a long time.
You might be interested in: "Polycrisis" Worries Are Rising from Davos