This week, Pakistan was rocked by a tragic bombing at a mosque that left over 100 people dead. The entire country suffered from an unexpected blackout on January 24th. Additionally, their currency has plummeted to record lows against the US dollar due to months of economic turmoil due to corruption pervading government agencies and overwhelming foreign debt burdens. Why did Pakistan's economy come to this state?
Pakistan Army Has Huge Influence on Economy
Kamal Madishetty, a researcher at the Institute of Peace and Conflict Studies in New Delhi, declared that the situation of Pakistan's economy is caused by years of prioritizing wrong agendas. He highlighted that the military has been dominating all other organizations as a critical contributor to this issue. According to him, "the country's armed forces command an unfair amount of resources away from normal people," and even worse-in 2022, they had increased their spending rate on armament and facilities up to 11% while starving development projects like infrastructure or education.
Pakistan's Economy Seems To Be Surviving On Debt
On Tuesday, International Monetary Fund representatives arrived in Islamabad for critical negotiations with the Pakistani government to relieve Pakistan's economy. These discussions are essential to unlock the IMF's much-needed $7 billion bailout package. Pakistan acquired a $6 billion rescue loan from the IMF in 2019 and was granted an additional $1 million as part of its 23rd financial program since 1945.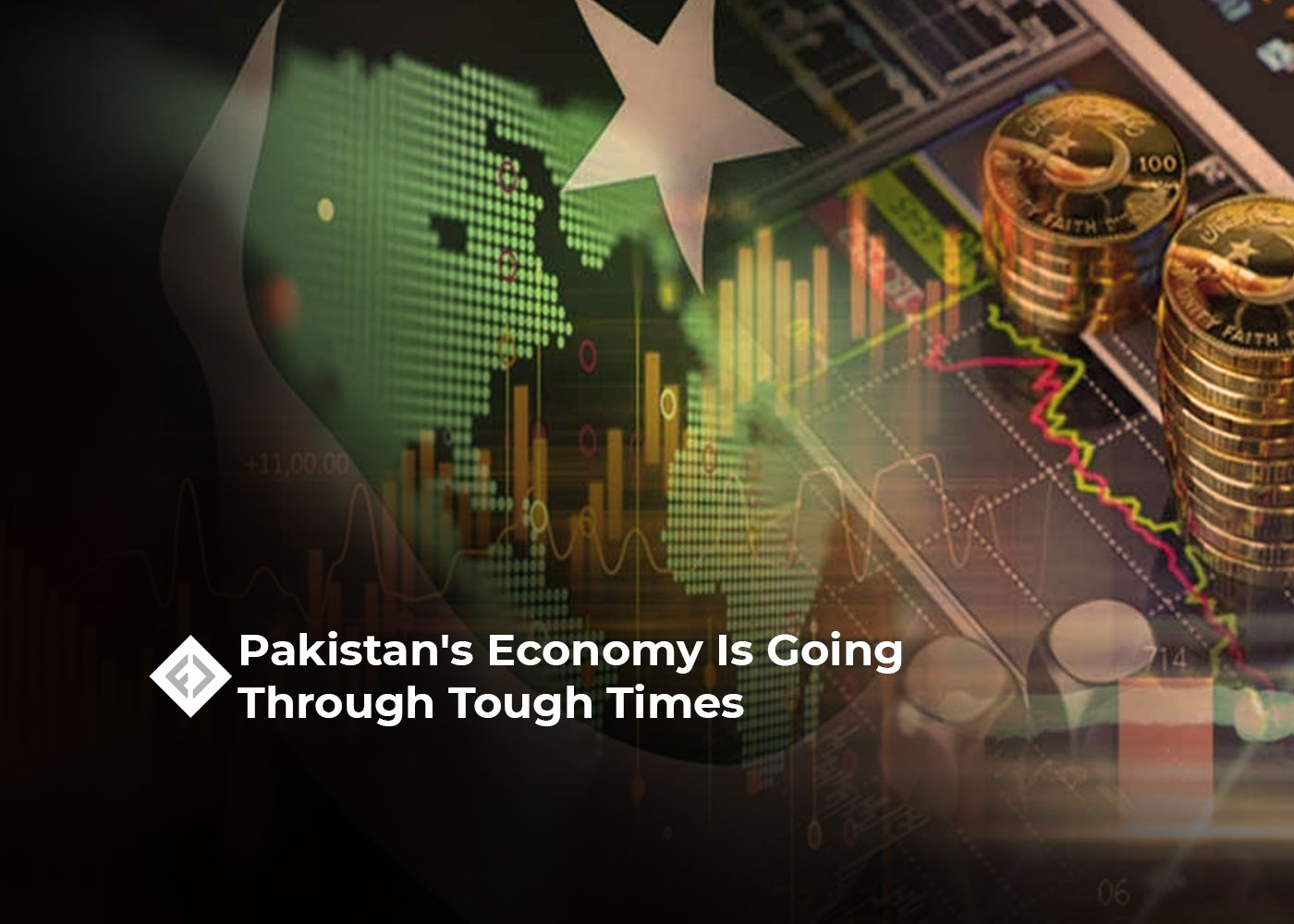 But the money will be released later; IMF officials will only grant funds if Pakistan's government adopts fiscal reforms, such as permitting a flexible exchange rate for the rupee and decreasing fuel subsidies. Pakistani Prime Minister Shehbaz Sharif delayed these changes out of concern that citizens would express outrage at such measures.
Pakistan's Debt to China Complicates Things
According to the IMF, Pakistan's economy is dominated by Chinese debt, with nearly one-third of its total debt being owed to them. Kamal Madishetty states that this figure is more than what Pakistan owes the World Bank and Asian Development Bank combined. These Chinese loans come with concealed conditions, often bypassing long-term project viability and ecological and social costs while charging 1 – 2% higher rates than those from OECD lenders.
Despite its current economic struggles, Pakistan has chosen to ignore debt concerns and take on a $10 billion loan from China for a major railway project. Such reckless borrowing decisions could easily lead the country into defaulting far sooner than expected, according to Madishetty's statement.
You may be interested in: What To Do When the Crypto Crash Hits!