Ripple which faces legal problems and uncertain regulations in the United States has taken another step to increase its investments abroad . The company has secretly purchased shares from the European cryptocurrency exchange Bitstamp in a move that to expand its operations beyond the US market .
Ripple's Move to Diversify Services and Strengthen Global Position
Monica Long who is the general manager of Ripple revealed that the share purchase was part of Ripple's efforts to diversify its services and reinforce its position in the global market . The company aims to expand its operations beyond the United States and investing in Bitstamp is a significant step in that direction . Bitstamp's long-standing presence in the crypto industry particularly in the institutional space makes it a valuable partner for Ripple .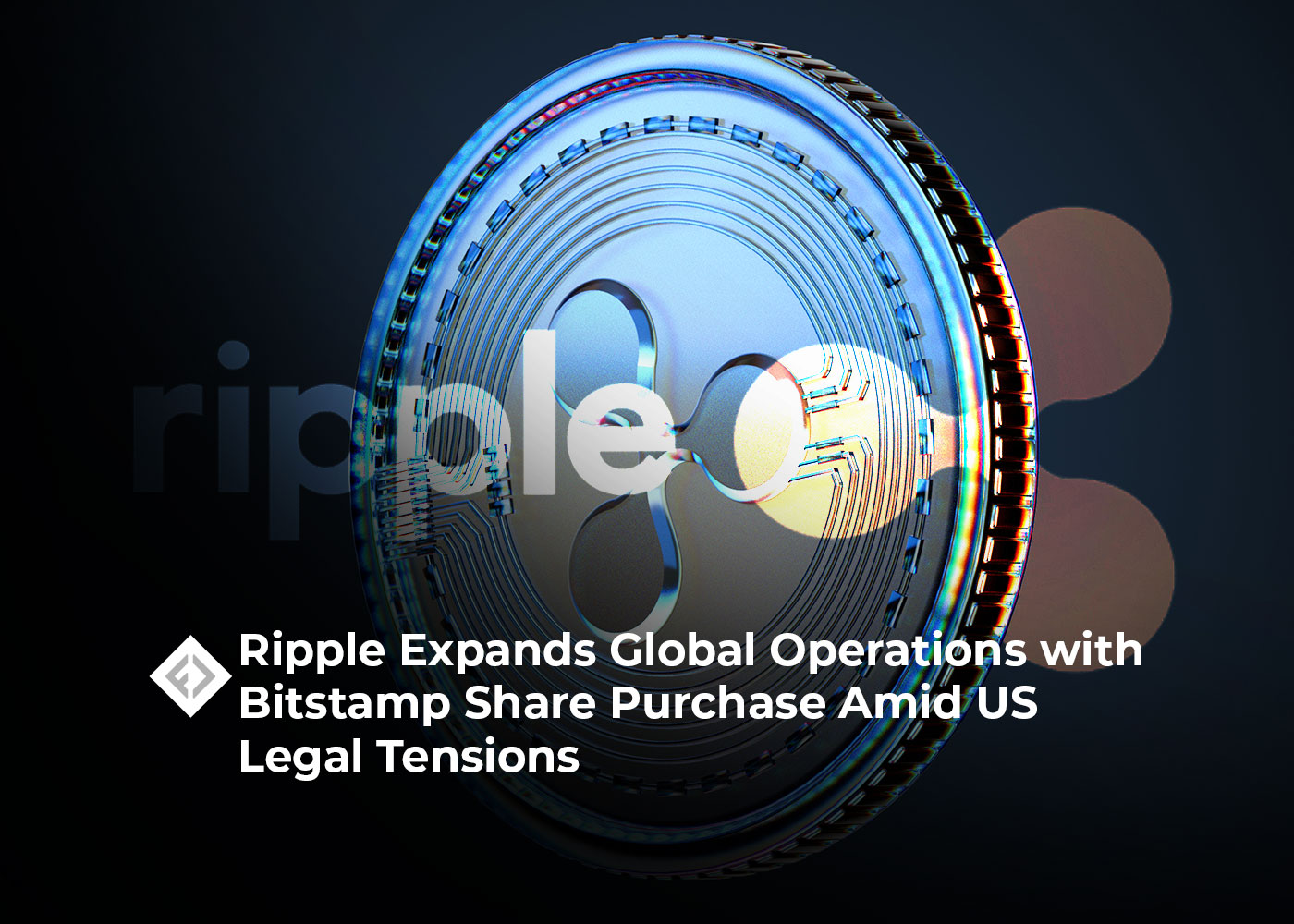 Collaboration with Bitstamp and the Value of the Partnership
To improve the features of its products Ripple has been working with Bitstamp and other coin exchanges . As a part of their partnership tools like cash on/off ramps and other crypto services will be added . Bitstamp CEO Jean-Baptiste Graftieaux said he was happy with the relationship and underlined that the investment is meant to make things safer, easier and more reliable .
Ripple's Recent Acquisitions and the Ongoing Legal Battle with the SEC
In addition to the Bitstamp share purchase Ripple has recently made several acquisitions to expand its presence . The company acquired Swiss-based crypto custody startup Metaco for $250 million, further strengthening its position in the crypto industry .
Ripple is still in a court fight with the US Securities and Exchange Commission (SEC) so these moves come at the same time . The SEC has sued CEO Brad Garlinghouse and co-founder Christian Larsen saying that Ripple illegally raised $1.3 billion from the sale of XRP . The case has been going on for more than two years and a decision hasn't been made yet . Ripple's latest moves show how it plans to deal with legal problems in the United States .
You may be interested in:
Big Development in Tether: Decisions on the Future of USDT Announced
Finimize Review: Your Gateway to Financial Empowerment