The future of cryptocurrency is tied to the success of USDT which is the most popular stablecoin . Keep in mind the disastrous effects of "fear, uncertainty and doubt" on USDT . Tether's recent actions may have far reaching consequences for the USDT's future .
Tether Announced Record Profits
Tether reduced the amount of money it had in the bank during the first quarter from $5.3 billion to $481 million so as to lessen the likelihood of bankruptcy . Tether is now holding 4% of its holdings in gold and 1.8% of its reserves in Bitcoin, equivalent to around $3.2 billion and $1.45 billion respectively .
As reported in today's press, "Tether posted a record $1.48 billion net profit in Q1, highlights the success of such businesses. As a result the reserve surplus increased to a new all-time high of $2.44 billion . This safety net which is expected to increase quarterly as Tether becomes profitable inspires confidence among consumers since Tether can readily weather market fluctuations ."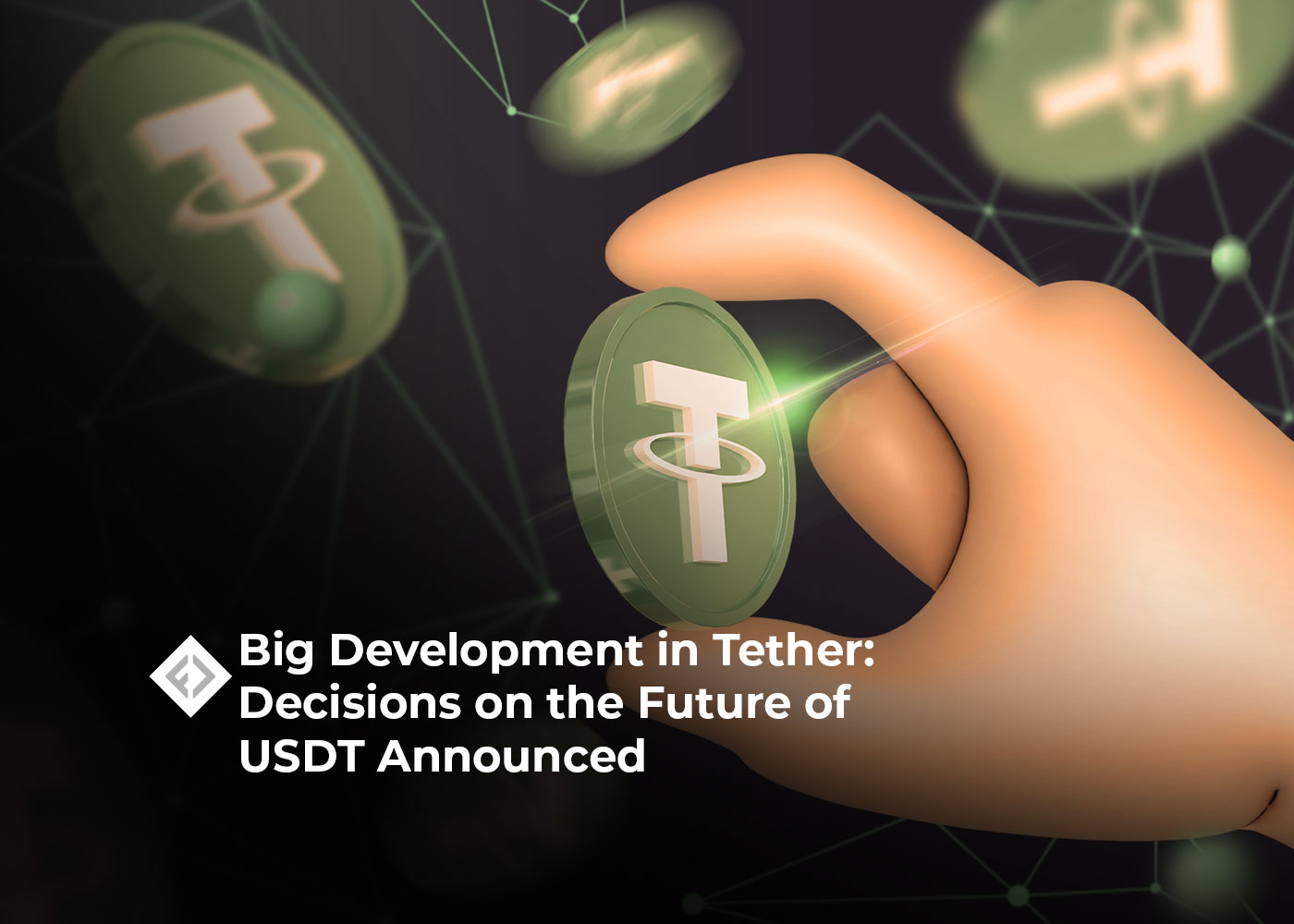 The Accuracy of These Descriptions of Tether Is Doubtful For Some
Tether is honoring its secured obligations . Their loans reduced from 8.7% to 6.5% of Tether's reserves. This shows that they are really committed to repaying its secured debt . Due to over-collateralization and margin calls, Tether is impervious to market upheaval and high volatility as they claim . 
Tether sold its commercial paper and invested in US Treasury bonds in 2022 . Tether's first-quarter direct treasury assets reached a record $53 billion accounting for 64% of total reserves . Tether would rank second in the world in U.S. Treasury bond holdings after Mexico . Due to these treasury bond purchases Tether's cash and cash Equivalent reserves hit an all-time high of nearly 85%.
However some experts maintain that these attestations are not the same as audit findings . They say that investors must put their faith in Tether without access to complete audit reports in real time. Even for competing cryptocurrencies this is a crucial issue to answer . Investors must depend on certification reports and on-chain verification since financial statements are often audited .
You may be interested in: