RoboForex has shown itself as one of the fastest-growing multi-asset brokers globally since its establishment in 2009 . With its headquarters in Belize the company offers traders a wide range of assets and competitive trading costs . Its commitment to providing a leading trading environment and industry-leading protection has gotten attention from traders worldwide . In this RoboForex review we will delve into the features and services that are offered by RoboForex to determine if it truly provides a competitive edge for its clients .
Trust and Regulation: RoboForex's Commitment to Client Protection
As a member of the Financial Commission which is a trusted self-regulatory organization and external dispute resolution body RoboForex guarantees the highest standards of regulatory compliance . The company has received the Verify My Trade (VMT) certificate which shows its devotion to the strict requirements that are set by the Financial Commission . RoboForex also offers a compensation fund that provides coverage of up to €20,000 per claim and has implemented a Civil Liability insurance program with a limit of €5,000,000 . These measures make RoboForex one of the most trustworthy brokers .
Leverage Options and Risk Management for Traders
RoboForex provides flexible leverage options for traders . The maximum credit leverage that is offered is 1:2000 in the Pro-Cent Account and the Pro-Traditional Account and 1:300 for the ECN account functionality in the Prime and r Trader accounts . It is critical for traders to be cautious when trading leveraged products as there is a high level of risk involved . It's worth noting that 58 .42% of retail investor accounts lose money when trading CFDs .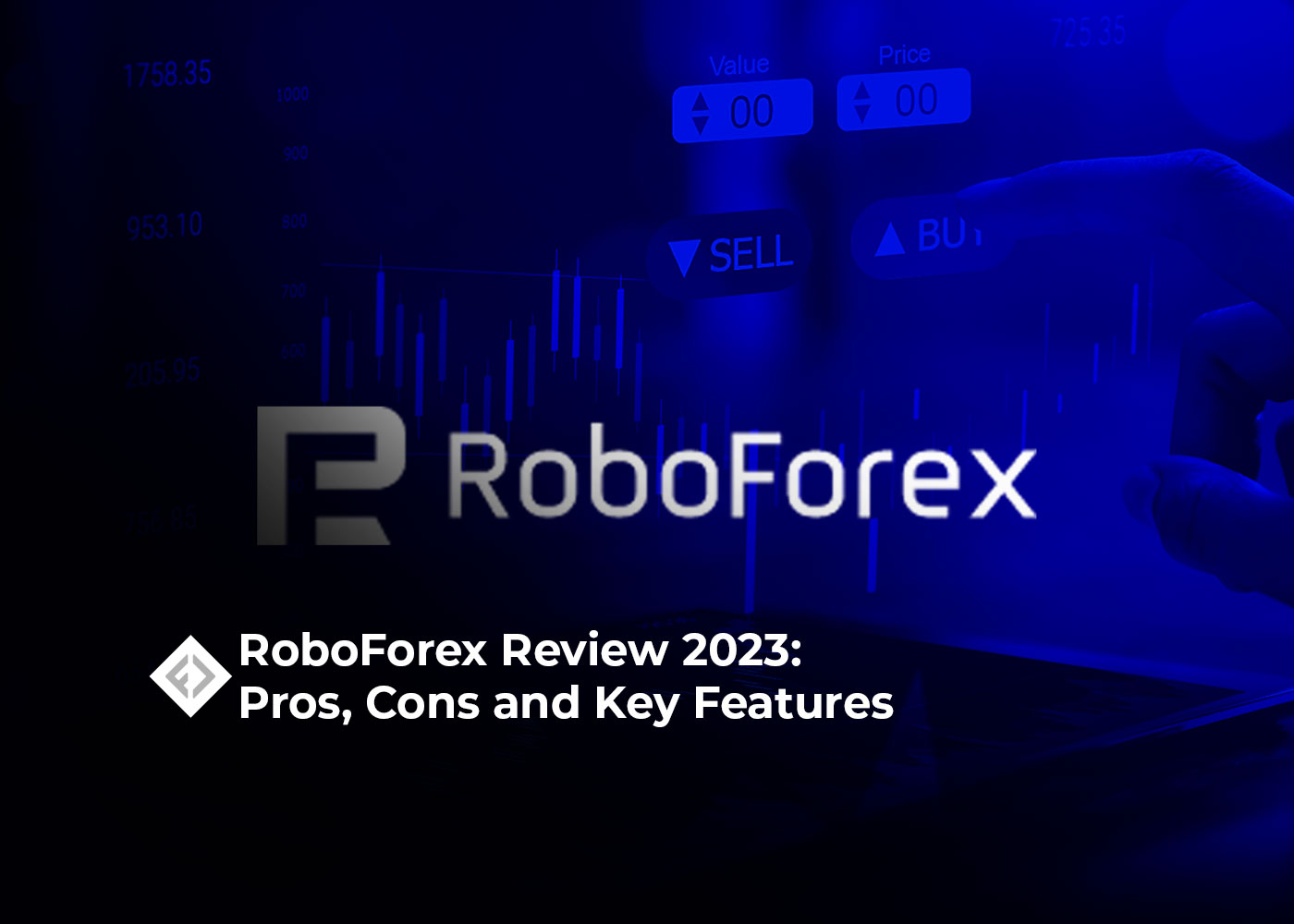 Bonus Rewards and Promotions: Enhancing the Trading Experience
RoboForex offers various bonus rewards to its clients . New clients of the Pro-Cent and Pro-Standard accounts receive a welcome bonus of $30 with a minimum deposit of $10 through any bank card payment offering . What's more is the Standard and Cent clients can benefit from a Profit Bonus of up to 60% and a Classic Bonus scheme that allows for a credit of up to 120% on deposits . Traders also have the opportunity to receive up to 10% bonuses on their trading account balances . Exciting promotions such as Contest FX and unrestricted VPS server access further improve the trading experience for Forex investors on RoboForex .
Negative Balance Protection: Safeguarding Traders from Volatility
RoboForex prioritizes the protection of its traders' balances with its negative balance protection feature . In situations where market volatility leads to a negative balance on a trading account RoboForex Ltd automatically tops up the balance to zero without any extra cost to the client . This feature makes certain that traders are protected from extreme market conditions that may negatively impact their account balance .
Copy Trading and Free VPS Hosting: Valuable Features for Enhanced Trading
RoboForex offers the CopyFX platform which enables traders to engage in social trading by copying trades from other successful traders . With a minimum investment requirement of $100 and a huge community of participating traders CopyFX provides an opportunity for traders to benefit from the expertise of others . RoboForex also provides free VPS hosting to all verified accounts that maintain a monthly trading volume of just 3 lots . For those who do not meet the trading volume requirement a low monthly fee of $5 applies for access to VPS hosting .
Final Thoughts
RoboForex has set itself as a leading multi-asset broker by offering traders a competitive trading environment, strong regulatory compliance and valuable features . With its range of leverage options, bonus rewards, negative balance protection, copy trading and free VPS hosting RoboForex endeavors to meet the diverse needs of its clients . While it primarily focuses on the US market and lacks a mobile app its commitment to client protection and exceptional offerings make it a convincing choice for traders who are seeking a reliable and comprehensive trading experience .
You may be interested in:
US Bitcoin Reserves Plummet to Record Lows as Global Exchanges Gain Ground
Panama Brokerage Accounts: The Pros and Cons
Voters Demand Bitcoin Support: The Growing Influence of Cryptocurrency in US Politics