On Friday, federal prosecutors submitted a letter to the judge proposing new conditions for Bankman-Fried 's release after they revealed that he had recently made attempts to contact possible witnesses in his case. The crypto executive has been accused of criminal activity and is currently awaiting trial.
Bankman-Fried Was Banned From Reaching His Former Employees
Bankman-Fried was recently granted a $250 million bond after facing fraud and conspiracy charges in the wake of his crypto platform, FTX's collapse. Prosecutors have requested that the court modify this release to prevent Bankman-Fried from communicating with anyone linked to either FTX or Alameda, including former employees while ordering him not to use any encrypted messaging apps.
Assistant United States Attorney Danielle Sassoon highlighted the necessity of these new conditions in her letter to the court, citing that "the nature of the case" and the defendant's attempts at reaching out to prospective witnesses have made it necessary. Moreover, she added that due to recent discoveries, "it has come to [their] attention" that said individual had been communicating with FTX US' current General Counsel, who may be a witness for trial and is represented by counsel.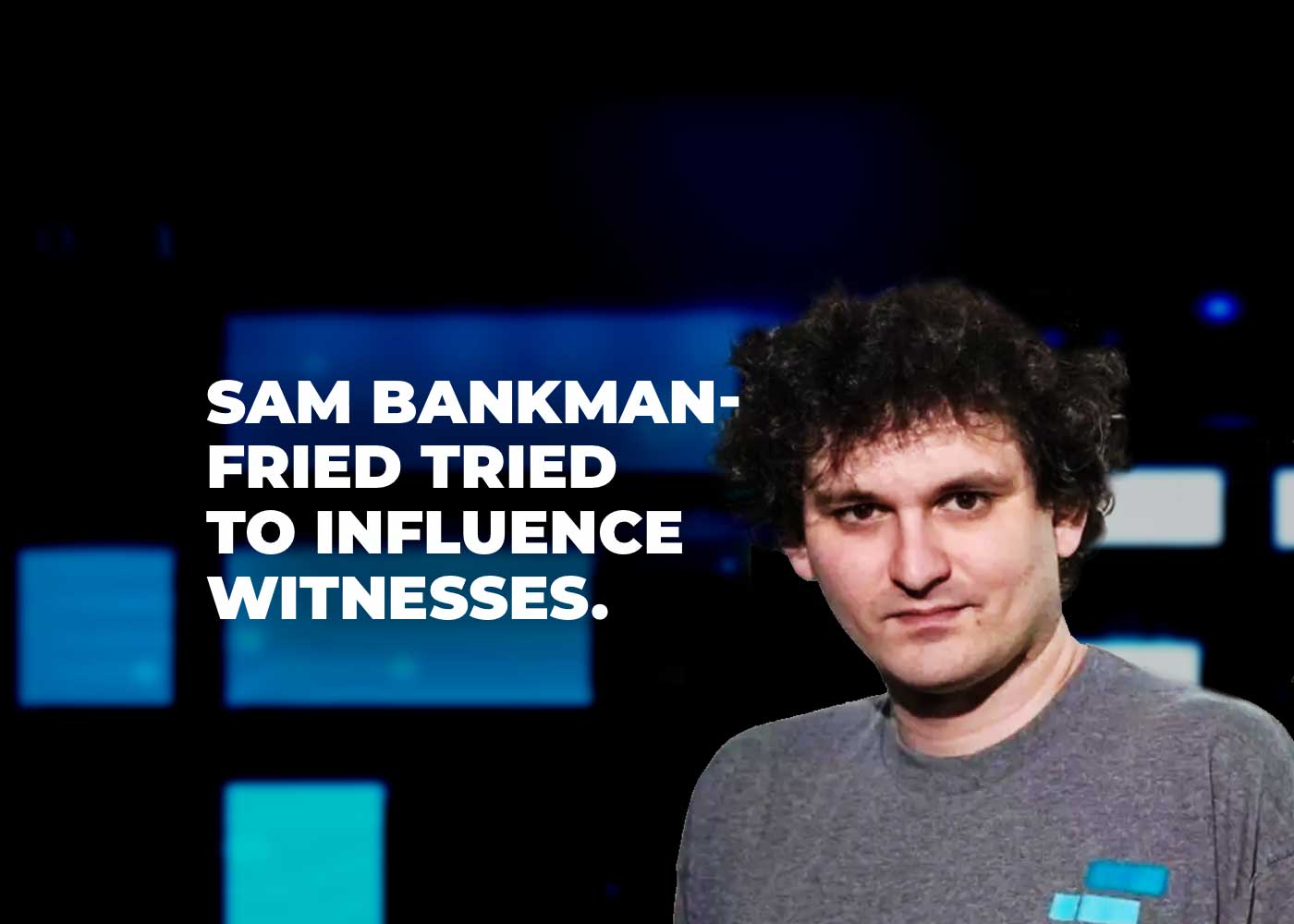 Bankman-Fried's Outreach Might Influence the Witnesses
The outreach effort was accumulated via Signal, and an email that read, "It'd be great to re-establish our connection and see if we can constructively collaborate on each other's resources or at least perform mutual fact-checking." Prosecutors maintained the message and proposed a powerful alliance while aiming to influence the general counsel's possible evidence.
The prosecution has informed the court that they are worried due to the defendant's knowledge of Witness-1's information, which is detrimental to their case. The Government interviewed this witness, who had first-hand insight into the defendant's actions during multiple charged conspiracies culminating in FTX's collapse in November 2022. Furthermore, it was discovered that the defendant contacted other current and former employees of FTX as well. Unfortunately, there has not been any response from either side concerning this matter yet.
You may be interested: Federal Reserve Denied Custodia's Application