The crypto industry was invigorated by the news of Elon Musk's Tesla balance sheet. Much to their delight, it revealed that the company hadn't sold any Bitcoin in its fourth quarter report published yesterday – thus propelling the leading cryptocurrency. This demonstrated that Tesla remains committed to holding onto Bitcoin and continues to be bullish regarding digital assets as an investment option.
In 2021, Elon Musk initially announced that he had purchased 43,200 Bitcoins for $1.5 billion. Then in the subsequent quarter of 2022, Tesla sold off 75% of its Bitcoin reserves, which shook the market and caused it to fluctuate drastically. Unfortunately for Musk, by Q4 of 2022, these fluctuations resulted in Tesla taking an approximate loss of $34 million due to dips in Bitcoin prices.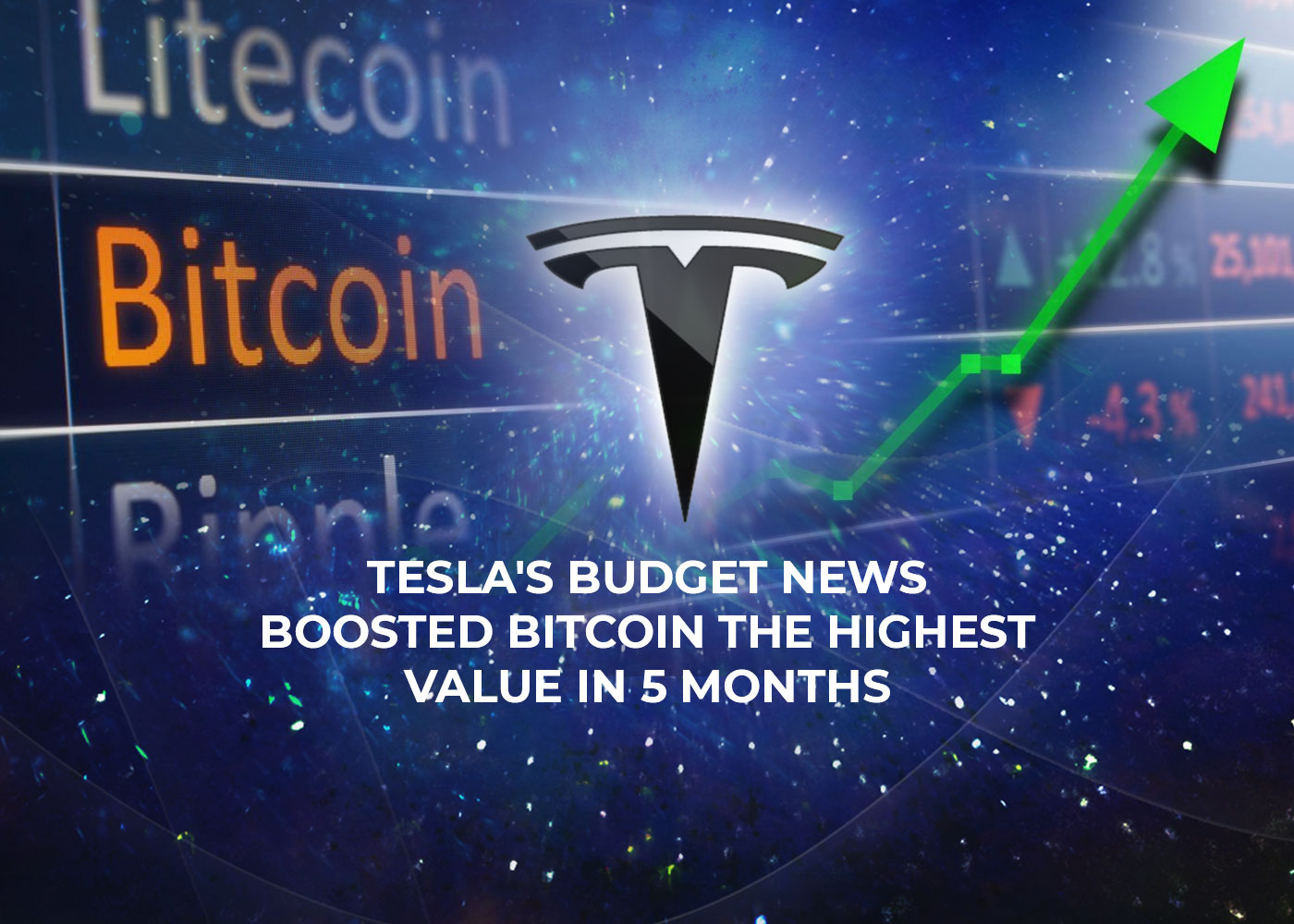 It can be said that the general situation in the markets has also improved with Tesla
After returning to $22,300 before the balance sheet yesterday, Bitcoin rebounded in the evening. In particular, after Tesla's announcement was released, it soared up to an astonishing $23,800 at night before finally settling back down to around 23 thousand. This marked its highest level since five months ago!
As the cryptocurrency market flourished, Ethereum surged past $1600 with a gain of 3%, while Ripple gained 1.3% to hit a price point of $0.41. Additionally, Cardano (ADA) skyrocketed more than 5% daily and soared to an impressive rate of $0.37 per unit! Dogecoin also experienced success as it rose by 1.8%, hitting a peak value at $ 0.086 for each token; Solana's tokens mirrored this trajectory and grew by 1 .3 % up to approximately $24.4 apiece.
You may be interested in: DeFi, Crypto Gaming, and Others: These Cryptocurrency Trends Can Keep Their Popularity in 2023