Turkey 's Borsa Istanbul Stock Exchange has been controversial for remaining open after a devastating earthquake that caused heavy losses in central Kahramanmaras. As a result, the exchange was closed and all trades made on February 8th were cancelled. The exchange will remain dormant for the next five working days, a decision for the first time in the Republic's history.
The fact that Borsa Istanbul remained open when Turkey was hit by two devastating earthquakes of magnitude 7.7 and 7.6 centered in Kahramanmaras has sparked controversy with the death toll currently at 17,000 and expected to rise. . Analysts say the stock market's sell-off over the past three days has broken records and caused great frustration and desperation among investors and businesses. 
Turkey Borsa Istanbul Closed Until February 14
After heavy losses, Borsa Istanbul decided to suspend trading on the stock market, futures and options market, and stock index derivatives market. Borsa Istanbul said in a statement at 5.21 p.m. that all trades made on Feb. 8 were canceled and the stock market and his VIOP market would remain closed until the evening of his Feb. 14. Announced. This abolition decision is the first in the history of the republic.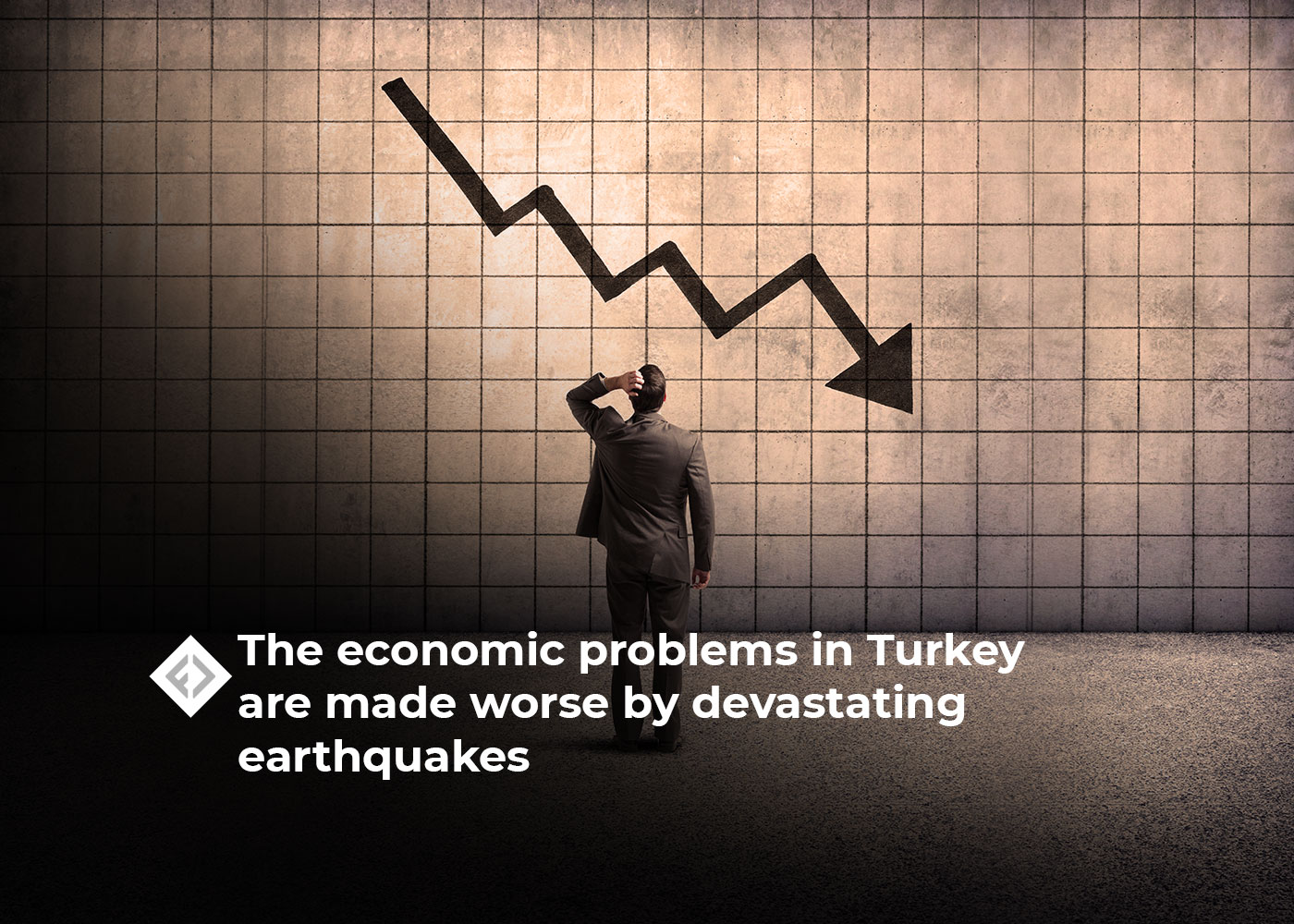 Borsa İstanbul stopped trading shortly after the 1999 earthquake and remained closed for seven business days.  
#GeçmişOlsunTürkiye
Our thoughts and prayers are with you during this difficult time following the earthquake. We wish for your safety and well-being, and hope that you are able to find comfort and support from loved ones and the community.
May rescue efforts be successful in finding those who are missing, and may the affected areas receive the aid and resources they need for recovery. We stand with you and hope for a quick return to normalcy for all those affected.
Sending love and strength from afar.
You may be interested: Uniswap: The Future of Crypto Trading or a Risky Investment?