The number of employees, the current economic uncertainty and the imbalance between production and the market put large companies in a very difficult situation. Russia's uncertain behavior in energy and raw materials is also dragging companies into a very difficult process. Established companies affected by the energy crisis are declaring bankruptcy one after another.
Most Of The Bankruptcy Announcements Are Coming From Germany
In the wake of the energy crisis triggered by Russia's aggression against Ukraine, German-based companies are also increasingly declaring bankruptcy. Among the bankruptcies are those of the giant automotive parts manufacturer Borgers and the well-known chocolate brand Bodeta.
While the energy crisis caused by Russia's aggression against Ukraine and the economic problems caused by the pandemic have pushed hundreds of companies to the brink of bankruptcy, many German-based companies have also filed for bankruptcy this month. According to a recently published study by the Halle Institute for Economic Research (IWH), insolvency filings increased by 34% in September this year compared to September last year.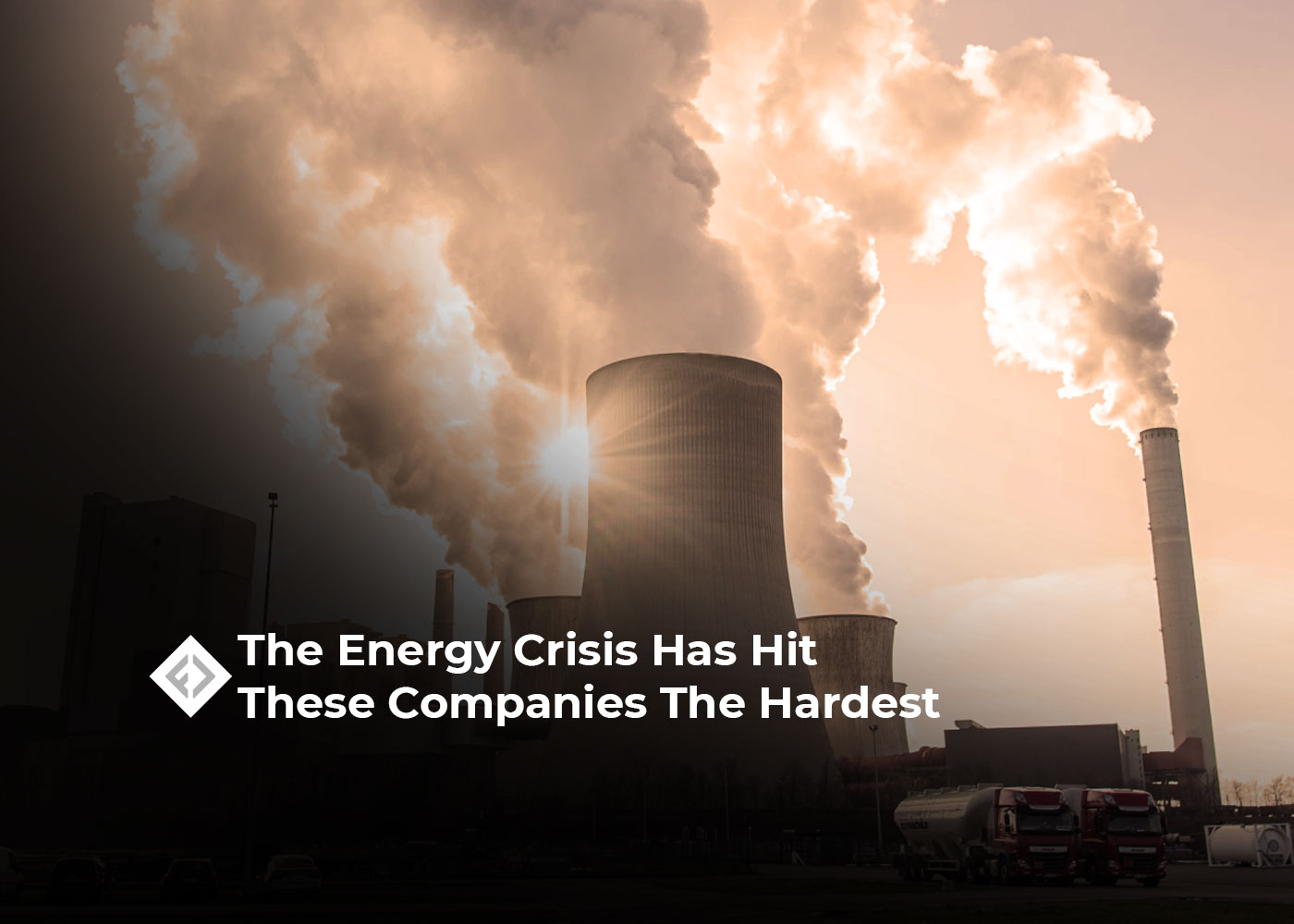 Centuries – Old Companies Close Down
The soap company Kappus, founded in 1848, the 156-year-old car parts manufacturer Borgers with 6,000 employees, the 130-year-old confectionery company Bodeta and the 125-year-old construction company Wolff Hoch und Ingenieurbau filed for bankruptcy due to rising prices.
Energy Demand Is The Main Reason For The Bankruptcy
Chocolate and confectionery manufacturer Bodeta said in a statement, "The bankruptcy is due to rising energy costs. The price of sugar has increased by 100% and that of dextrose by 200%."
According to a study just published by the Halle Institute for Economic Research (IWH), the number of bankruptcies filed in September this year increased by 34% compared to September last year.
You might check: Robinhood Introduces Its Web3 Wallet On The App Store: It Is Planned To Be Supported On Android As Well