Casper is the first functional proof-of-stake (PoS) blockchain based on the Casper CBC protocol. It was launched on the mainnet on March 30, 2021. The Casper platform aims to develop the global use of blockchain technology, smart contracts, and decentralized applications (DApps).
Casper's future-proof architecture is designed to ensure that the platform is always adapting to users' changing needs and is as accessible as possible to developers of all disciplines. According to the official whitepaper, Casper is designed to meet the needs of enterprises and developers. Casper's goal is to usher in a new era for Web3 as demand for intelligent, connected services increases across all industries. Casper solves the adoption trilemma by combining security, scalability, and decentralization into a single blockchain technology.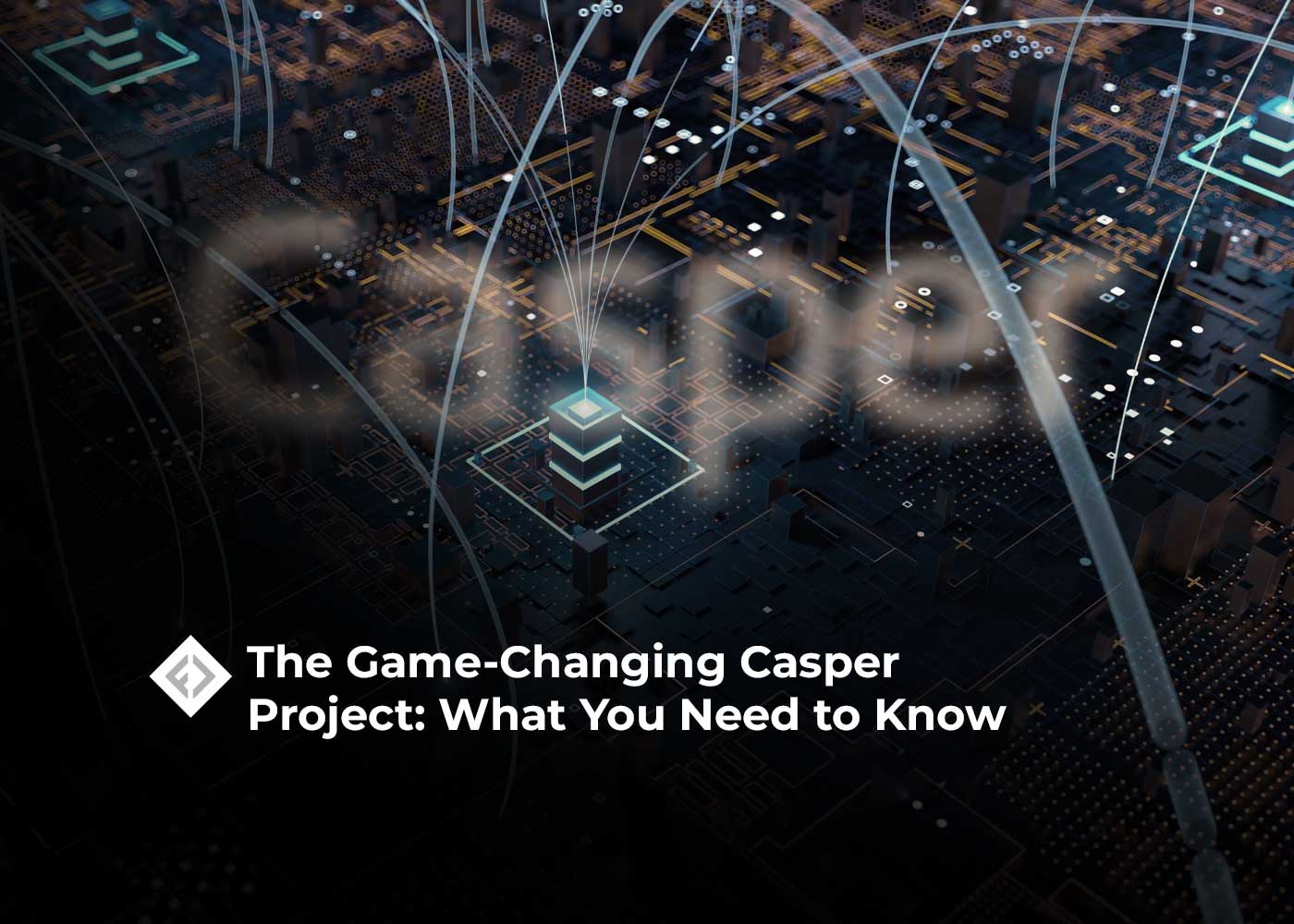 Who Founded Casper?
Medha is the co-founder and chief technology officer of CasperLabs. He began his career in technology in the early 1980s, developing computers in the basement of his home. Since then, he has dedicated the last two decades to developing SaaS software for large companies such as Adobe, Omniture, and Avalara. In addition to his technical expertise, he excels at building cohesive technical teams and motivating them to respond to customer challenges.
Mrinal has a significant background as a computer programmer and finance professional. Before founding Casper, Mrinal was a Principal and Head of the Technology/Media/Telecom sector at Sagard Capital, a Private Equity Partner at Bain Capital, and an Associate Advisor at Bain & Company. In addition to his professional contributions to the blockchain industry, Mrinal has been a seed investor in Ethereum, Blockstack, Basis, Maker, and Filecoin since 2012.
Why Casper What Are The Differences?
Casper is a new application of blockchain technology and proof-of-stake (PoS) consensus. Due to its decentralized architecture, the network is highly adaptable. In addition, Casper offers a future-proof design with upgradable smart contracts and predictable transaction gas costs. Casper also sets a new standard for blockchain energy consumption and is 136,000% more energy efficient than Bitcoin.
The network features the revolutionary correct-by-construction (CBC) Casper standard. This standard facilitates the rapid deployment of blockchain services across the enterprise. Casper is based on PoS consensus and provides solutions for scalability and database management. Casper and the CSPR coin are the results of years of work by CasperLabs.
In addition, CasperLabs provides enterprise-level services and support to Casper Network companies, similar to how Red Hat supports organizations in the Linux ecosystem. CasperLabs is well equipped to make Casper the de facto blockchain for the growing number of enterprises that want to work in Web3 environments, but want more support than is available through decentralized open-source initiatives.
Any other content that might interest you: A New Package of Sanctions from the EU: Aiming to Slow Down the Russian War Machine