While the main topic of the World Economic Forum in Davos, which continues with the participation of politicians and CEOs from many countries, is the global crisis, there are signs of recovery in the global economy.
The energy problems, high inflation, and deteriorating supply chains, which worsened after the Ukraine War, caused enormous economic pressure, especially in Europe. On the other hand, falling gas prices, decreasing inflation rates, and China's reopening to the outside world are seen as signals of economic relief.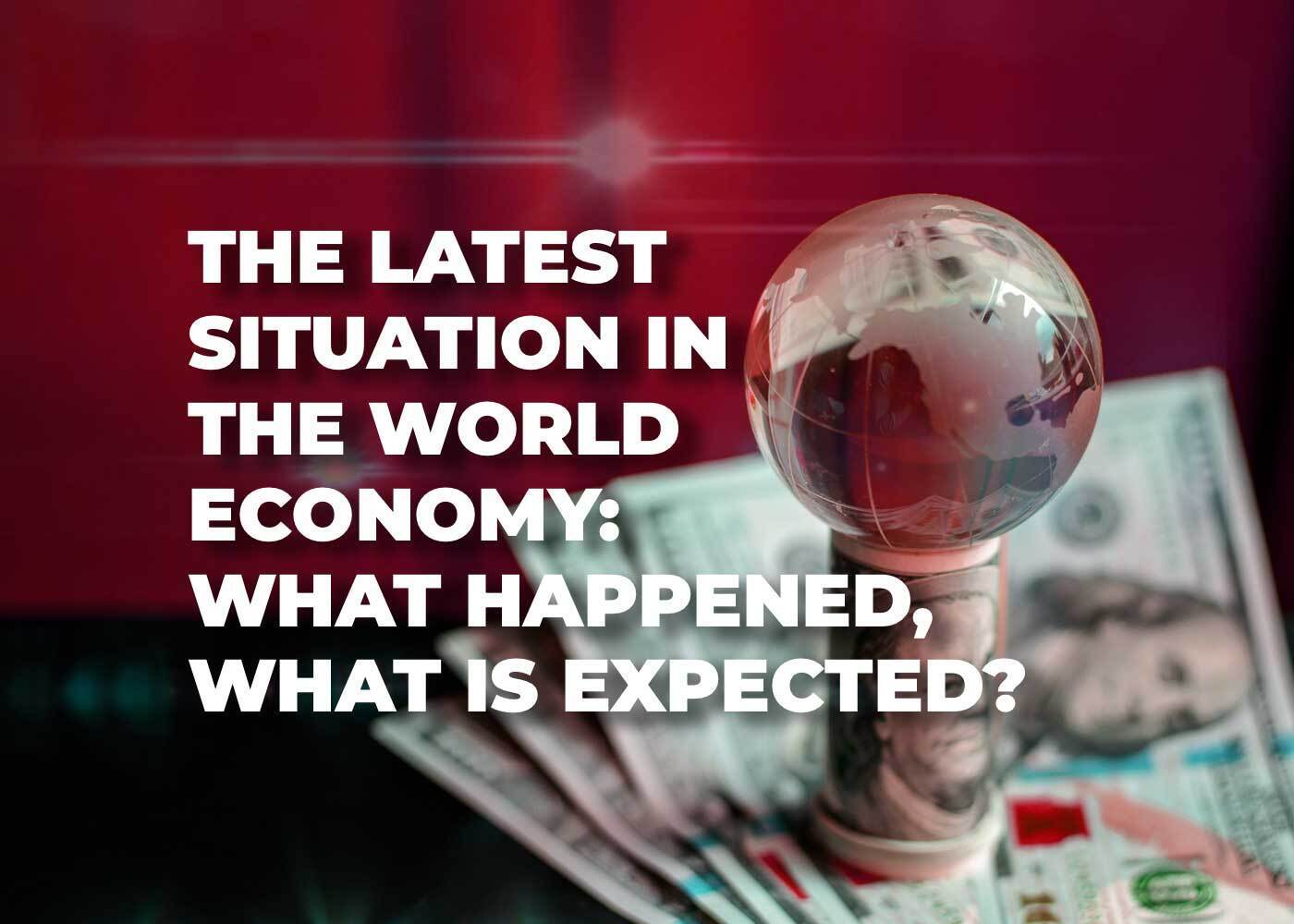 Davos: IMF Does not Expect a Recession
The International Monetary Fund (IMF) predicts that the worldwide economic downturn won't become a full-blown recession and that the global gross domestic product will only experience a slight slowdown this year. IMF Director Kristalina Georgieva believes that by late 2023 or early 2024, growth should be increased even though it may have been briefly hampered. She does not anticipate consecutive downgrades like 2022 for the remainder of the year compared to the recent months ahead.
The rationale behind this thought is that the expected increase in oil prices did not occur, the laboratory markets are still intact, and people continue to spend money despite rising inflation. In addition, according to the IMF, the USA, the world's largest economy, will also experience a "soft landing" instead of a recession. Additionally, Germany, Europe's largest economy, will most likely not go into recession.
You may be interested in: Dutch Central Bank Fines Coinbase