The World Bank analysis estimates that the Kahramanmaraş earthquake is economic damage in Turkey would cost more than $34.2 billion. This sum is equal to 4% of Turkey's gross domestic product. 
Based on the assessment analysis, two significant earthquakes that struck Turkey on February 6 resulted in a disastrous economical impact. The analysis also showed that the costs of rebuilding and retrofitting would be significantly greater, possibly exceeding those expenses, and that GDP losses due to economic disruptions would drive up the price of rejuvenation plans even more.
A GRADE Report was Established
Direct damages to buildings amounted to 53 percent ($18 billion) of the total damage, according to the Global Rapid Post-Disaster Damage Estimation (GRADE) Report. Healthcare facilities, educational institutions, and governmental and private sector structures accounted for 28% ($9.7 billion) of the overall damage, while infrastructural facilities accounted for 19% ($6.4 billion) (roads, electricity, water supplies).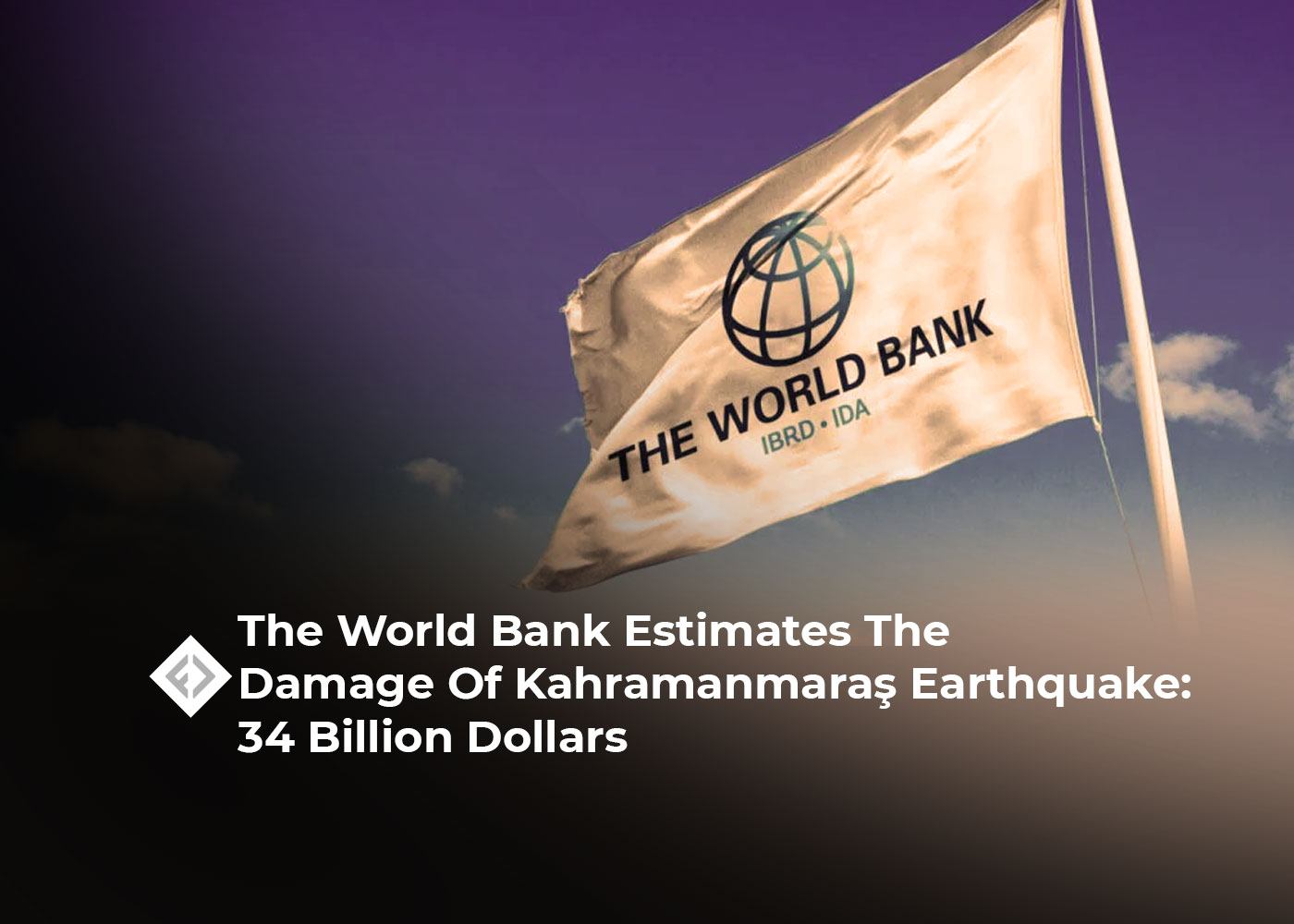 According to an article, 1.25 million people were reportedly left temporarily homeless as a result of the tragedy. The World Bank is still trying to make a more accurate cost estimation in light of the present uncertainty and aftershocks.
The World Bank And CERC are Making Efforts to Ease the Consequences
The reports were created to help the government's rebuilding and recovery planning and to instruct the World Bank and certain institutions for the initial responses to be carried out in Turkey. In some states, persistent aftershocks could eventually lead to an increase in the amount of estimated damage.
On February 9, the World Bank issued a $1.78 billion initial funding package to support relief and reconstruction activities. The package included a new $1 billion emergency recovery project to assist those affected by this tragedy, as well as $780 million in emergency help provided under the Contingent Emergency Response Components (CERC) under two already-existing programs in Turkey.
You may be interested in: Moody's Raises Its Growth Forecast for Türkiye