Gate.io is an exchange platform that allows users to buy, sell and trade various digital assets. It is a United States-based platform released in 2013. It has become popular with its user-friendly interface, security measures, and infrastructure supporting multiple cryptocurrencies.
Exploring the Top Features of Gate.io: What Sets It Apart?
One of the most important benefits of using Gate.io is the platform's user-friendly interface. The platform has been prepared in a format that those new to cryptocurrency can quickly adapt. Its dashboard provides all the information users need to manage their portfolios and make informed trading decisions.
Another benefit of using Gate.io is the platform's commitment to security. The platform uses the latest security measures, such as two-factor authentication and encryption, to protect user assets from theft and hacking. In addition, the platform performs regular security audits to detect and fix any security vulnerabilities that may arise.
Another advantage of using Gate.io is the wide range of cryptocurrencies the platform supports. The platform currently supports over 200 digital assets, including popular cryptocurrencies like Bitcoin, Ethereum, and Ripple, as well as lesser-known currencies like Chainlink, Polygon, and Cardano. Allows users to diversify their portfolios and access new investment opportunities.
In addition to its listed features, Gate.io exchange provides adequate customer support to its users. The platform's support team offers 24/7 service to help users with any problems. At the same time, the platform provides a knowledge base and video tutorials to help users get the most out of their trading experience.
One of the standout features of Gate.io is its referral program. The platform allows existing users to earn rewards for referring new users to the platform. In this way, the user base of the platform expands. It also provides an additional revenue stream for existing users. The referral program is simple and easy to use, making it a popular choice for those looking to earn extra money through cryptocurrency trading.
An Honest Review of Gate.io: Is It the Right Exchange for You?
Gate.io is known for its user-friendly interface and secure platform. This aspect is the right choice for both beginners and experienced investors. Considering the gate.io review, users encounter many positive aspects. In terms of fees, Gate.io is relatively competitive. It charges low transaction fees for market makers and a small percentage for buyers. Whether Gate.io is the suitable exchange for you will depend on your individual trading needs and preferences. But it's worth considering for its combination of security, user-friendliness, and competitive pricing.
Listelenen özelliklere ek olarak Gate.io , kullanıcılarına yeterli müşteri desteği sağlar. Platformun destek ekibi, herhangi bir sorun yaşayan kullanıcılara yardımcı olmak için 7/24 hizmet sunmaktadır. Aynı zamanda platform, kullanıcıların ticaret deneyimlerinden en iyi şekilde yararlanmalarına yardımcı olmak için bir bilgi tabanı ve video eğitimleri sağlar.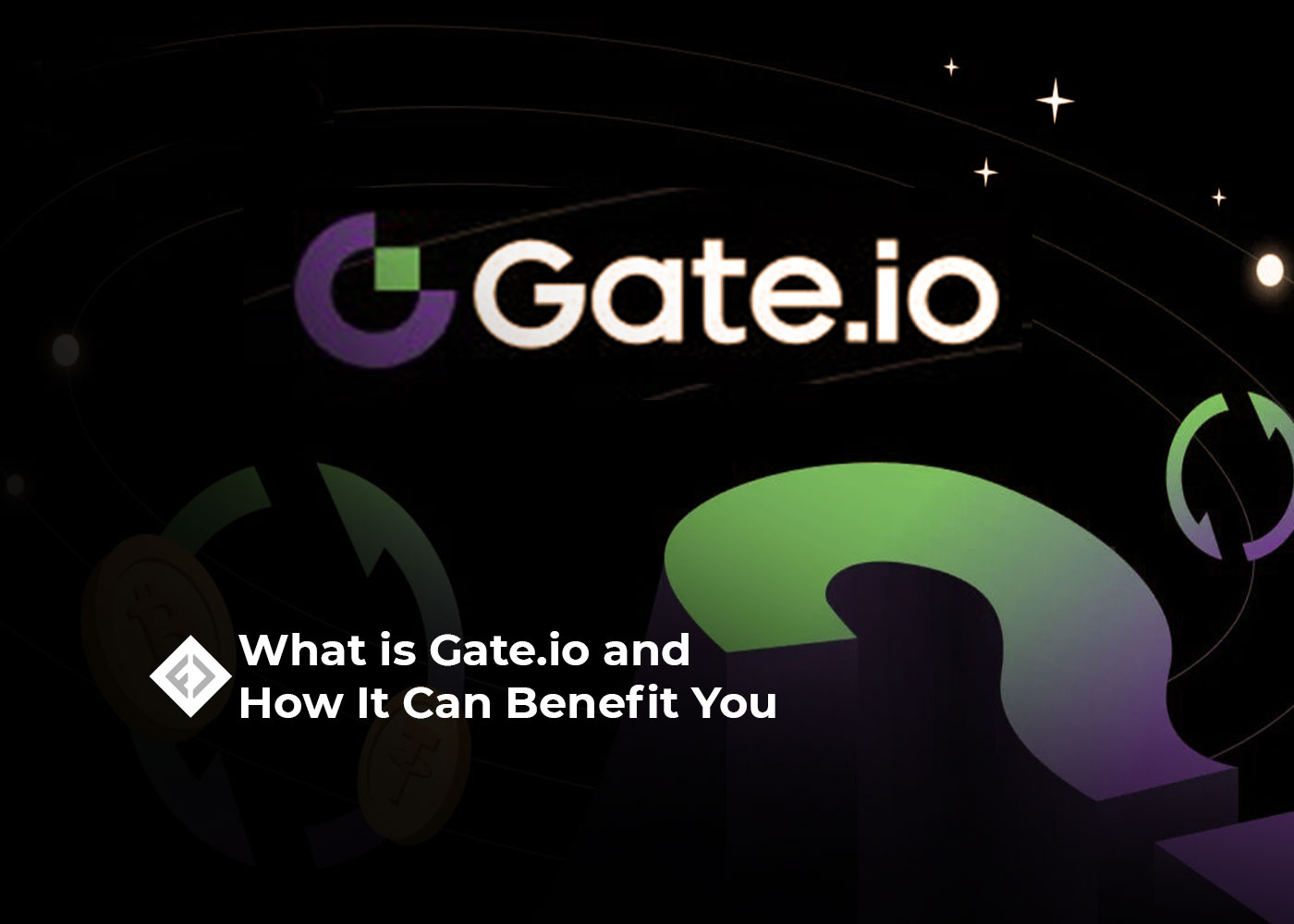 Sonuç olarak, Gate.io, kullanıcılara çok çeşitli avantajlar sunan güçlü bir kripto para birimi değişim platformudur. Kullanıcı dostu arayüzü, güvenlik taahhüdü ve desteklenen çeşitli kripto para birimleri ile hem yeni hem de tecrübeli yatırımcılar için popüler bir seçimdir.
Gate: Girişiminiz İçin En İyi Platform
Gate.io girişimi, kripto pazarına girmek isteyen yeni yatırımcılar için değerli bir kripto para borsasıdır . Platform, işletmelerin kripto yatırımlarını yönetmeleri ve operasyonlarını büyütmeleri için kapsamlı bir araç ve kaynak paketi sunar. Kullanıcı dostu arayüzü, düşük işlem ücretleri ve geniş dijital varlık yelpazesi ile Gate.io , yeni başlayanlara kripto pazarına girmeleri ve yeni fırsatlara erişmeleri için güvenli ve verimli bir yol sağlar. 
Ek olarak, platform, mükemmel müşteri desteği sağlama ve ortaya çıkabilecek sorunları hızla çözme konusunda güçlü bir üne sahiptir. Girişiminiz için güvenilir ve yenilikçi bir platform arıyorsanız, Gate.io dikkate alınmaya değer.
Bu yazımız ile sizlere gate.io platformu hakkında bilgi verdik. Platformun nasıl kullanıldığını öğrenerek gelişmeleri takip edebilirsiniz.
İlginizi çekebilir: Çip Savaşlarında Yeni Cephe: Hollanda ve Japonya Yeni Önlemler Alıyor