Nexo is a blockchain-based lending startup that offers quick crypto loans to its users. As collateral for a loan in fiat money or stablecoins, users can pledge a token such as Bitcoin (BTC), Ether (ETH), Litecoin (LTC), or XRP (XRP).
When locked on the platform, Nexo offers NEXO, a native token that provides users with benefits such as a discount on accrued loan interest and the ability to receive interest payments on deposited cash. In addition, token holders receive dividends based on Nexo's profitability.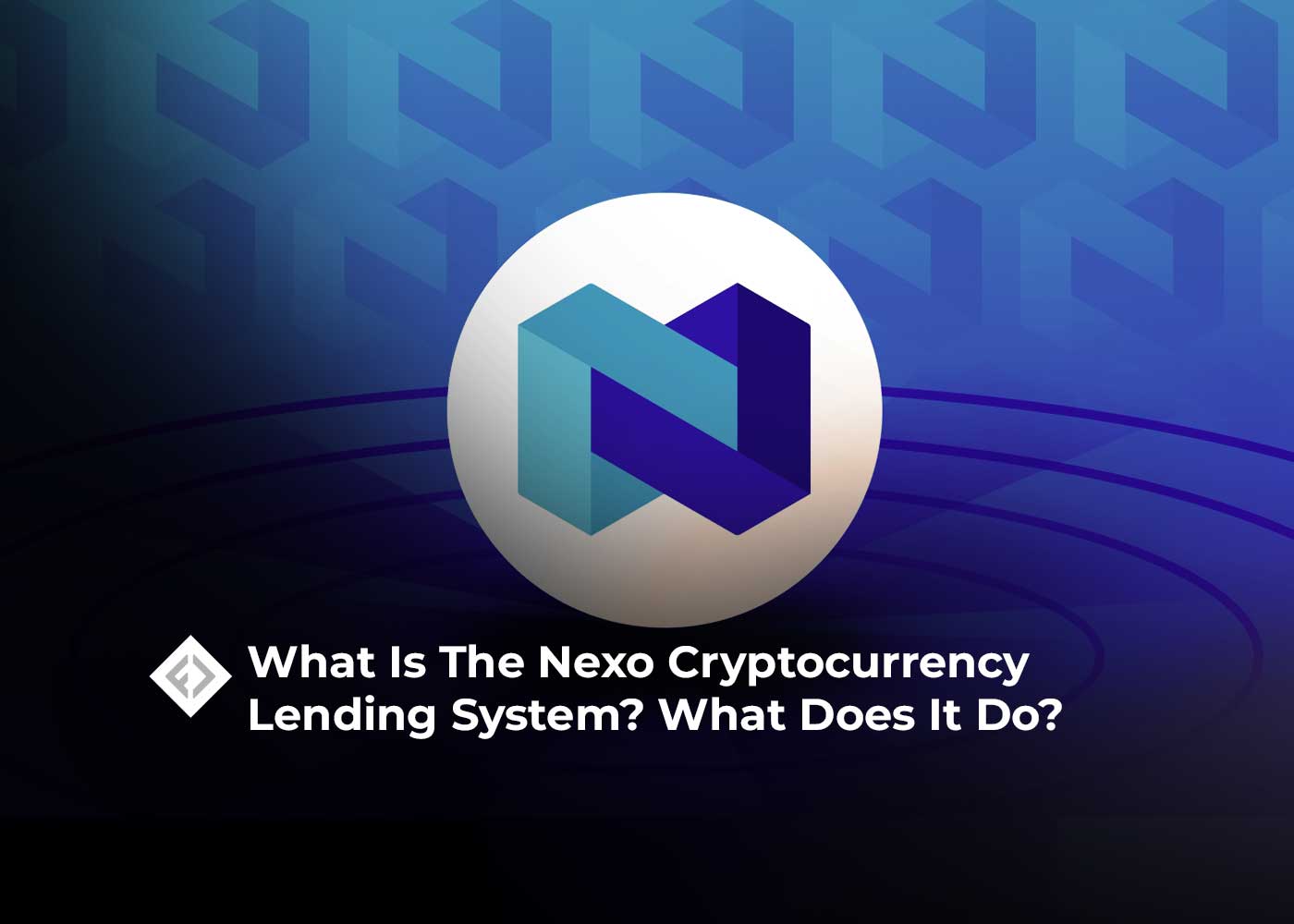 Who Developed The Nexo Project?
Trenchev, the public face of Nexo's leadership, has previously advocated for the widespread adoption of blockchain and cryptocurrencies, most notably as a member of Bulgaria's National Assembly from 2015 to 2017, where he championed the implementation of blockchain solutions for e-government services. He has regularly commented on current events related to cryptocurrencies and digital money in mainstream media such as Bloomberg, The Independent, and CNBC.
Nexo was developed by a group of financial experts and crypto enthusiasts who used the blockchain to create a cryptocurrency version of a service common in traditional finance but unheard of in digital finance: borrowing against the value of your assets while retaining ownership. In 2018, the team launched the Nexo platform, the world's first crypto credit line that allows digital asset owners to borrow fiat and stablecoins in exchange for their cryptocurrencies, creating the crypto credit market.
This includes financing outside the crypto space, investment banking, mergers and acquisitions, and hedge fund management. Co-founder and managing partner Antoni Trenchev are also familiar with financial law and KYC/AML solutions. The project was first announced in December 2017 and launched in April 2018.
Currently, Nexo manages more than $4 billion in assets for over one million clients in more than 200 countries. The company employs 150 people and is headquartered in London.
Why Nexo? What Are The Differences?
There are many different answers to this question. According to this and its whitepaper, Nexo is the first company to offer fast loans backed by cryptocurrencies and aims to eliminate market inefficiencies. The automated lending system uses smart contracts on the Ethereum blockchain and an oracle to track loans. After a user transfers bitcoin to a wallet managed by Nexo, the oracle initiates the loan and the user receives the money immediately. Oracle returns the cryptocurrency when the user deposits money to repay the loan and records the transaction in the blockchain. NEXO is powered by smart contracts, which are also used to record user credits.
Nexo is marketed to retail and institutional investors, cryptocurrency companies, exchanges, miners, and anyone who needs liquidity for assets. The organization generates revenue from interest on loans and also offers business loans and advisory services.
Nexo aims to build a customer base that will continue to use the platform and protect NEXO's investments. In return, the institution has introduced a loyalty program that rewards NEXO account holders with preferential lending rates and higher returns on savings accounts. 30% of Nexo's revenue is distributed as dividends to NEXO token holders.
You may be interested in: Bitcoin Technical Analysis: Breaking Through the 25K Resistance Barrier