The world of cryptocurrency has been expanding rapidly, with new coins and tokens being introduced regularly. Among the many cryptocurrencies available, USDC has emerged as a popular stablecoin that offers a reliable and stable value. In this article, we will explore what USDC is, how it works, and how reliable it is as a cryptocurrency.
What is USDC?
USDC stands for "USD Coin" and is a stablecoin that is pegged to the value of the US dollar. It is an ERC-20 token that runs on the Ethereum blockchain and was created through a partnership between Circle and Coinbase. USDC is designed to provide a stable value to users who want to hold cryptocurrency without being exposed to the volatility of other cryptocurrencies like Bitcoin or Ethereum.
How does USD Coin work?
USDC works by maintaining a 1:1 ratio with the US dollar. This means that for every USDC token that is issued, there is an equivalent US dollar that is held in reserve. These reserves are regularly audited to ensure that they are sufficient to support the value of USDC tokens in circulation. USDC tokens can be bought, sold, and traded on various cryptocurrency exchanges and used for payments and transfers.
How reliable is USDC?
One of the main advantages of USDC is its reliability. Because it is pegged to the US dollar, USDC provides a stable value that is not subject to the wild price swings that are common in other cryptocurrencies. In addition, USDC is backed by regular audits and transparency reports that provide investors with assurance that the stablecoin is being properly managed. Furthermore, USDC is supported by major cryptocurrency exchanges and has a growing list of partners and applications that use it for transactions.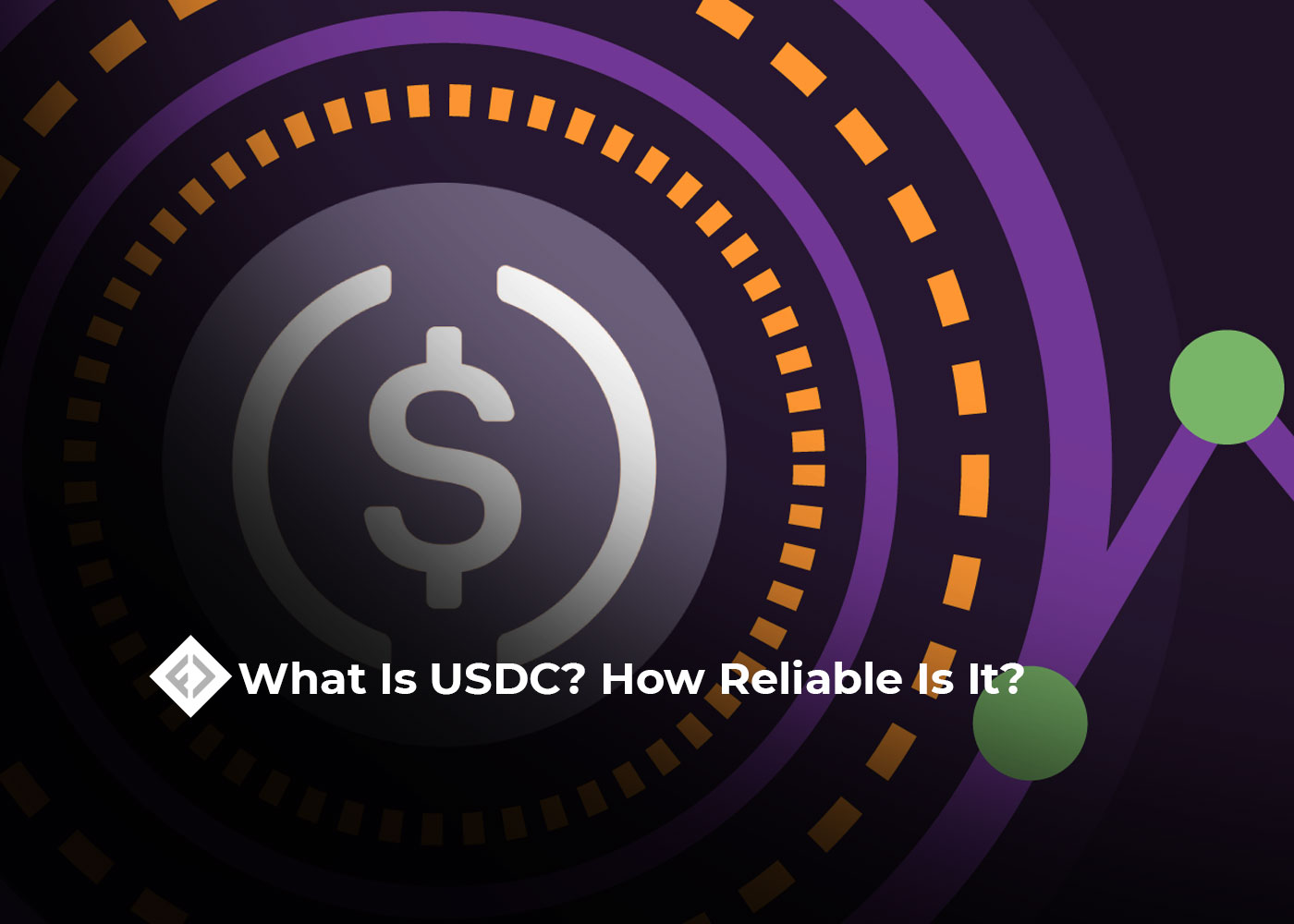 What are the benefits of using USD Coin?
One of the biggest benefits of using USDC is its stability. Unlike other cryptocurrencies, USDC provides a stable value that is not subject to the volatility of the crypto market. This makes it an attractive option for investors who want to hold cryptocurrency without the risk of losing their investment due to market fluctuations. Additionally, USDC is fast, secure, and offers low transaction fees, making it an ideal payment method for online transactions.
Are there any risks to using USDC?
While USDC is generally considered a reliable and safe stablecoin, there are some risks associated with using it. One potential risk is the possibility of the stablecoin issuer going bankrupt or experiencing financial difficulties, which could result in a loss of value for USDC holders. Additionally, USDC is still subject to the same regulatory and legal risks as other cryptocurrencies, and there is always the possibility of market manipulation or other fraudulent activities.
Overall, USDC is a reliable and stable cryptocurrency that offers many benefits to investors and users. With its stable value, fast transactions, and low fees, USDC is becoming an increasingly popular option for those who want to hold cryptocurrency without the risks associated with other cryptocurrencies. However, as with any investment, it is important to carefully consider the risks and benefits of USDC before deciding whether it is the right choice for you.
You may be interested in: