This article will analyze the ZIL coin according to coinmarketcap data. First, we will discuss the ZIL coin and its projects and make technical and graphic analyses. The analysis we will do in the weekly period will help the investors to take risks and manage their portfolios.
What is ZIL Coin?
ZIL coin is a cryptocurrency that operates on the Zilliqa blockchain, a high-performance and secure blockchain platform that enables the development of decentralized applications (dApps) and smart contracts. ZIL coin serves as the native token of the Zilliqa ecosystem and is used to pay for transaction fees, run smart contracts, and incentivize network validators.
What are the projects of ZIL?
Some projects being developed on the Zilliqa blockchain include decentralized exchanges (DEXs), non-fungible tokens (NFTs), gaming platforms, and supply chain management systems.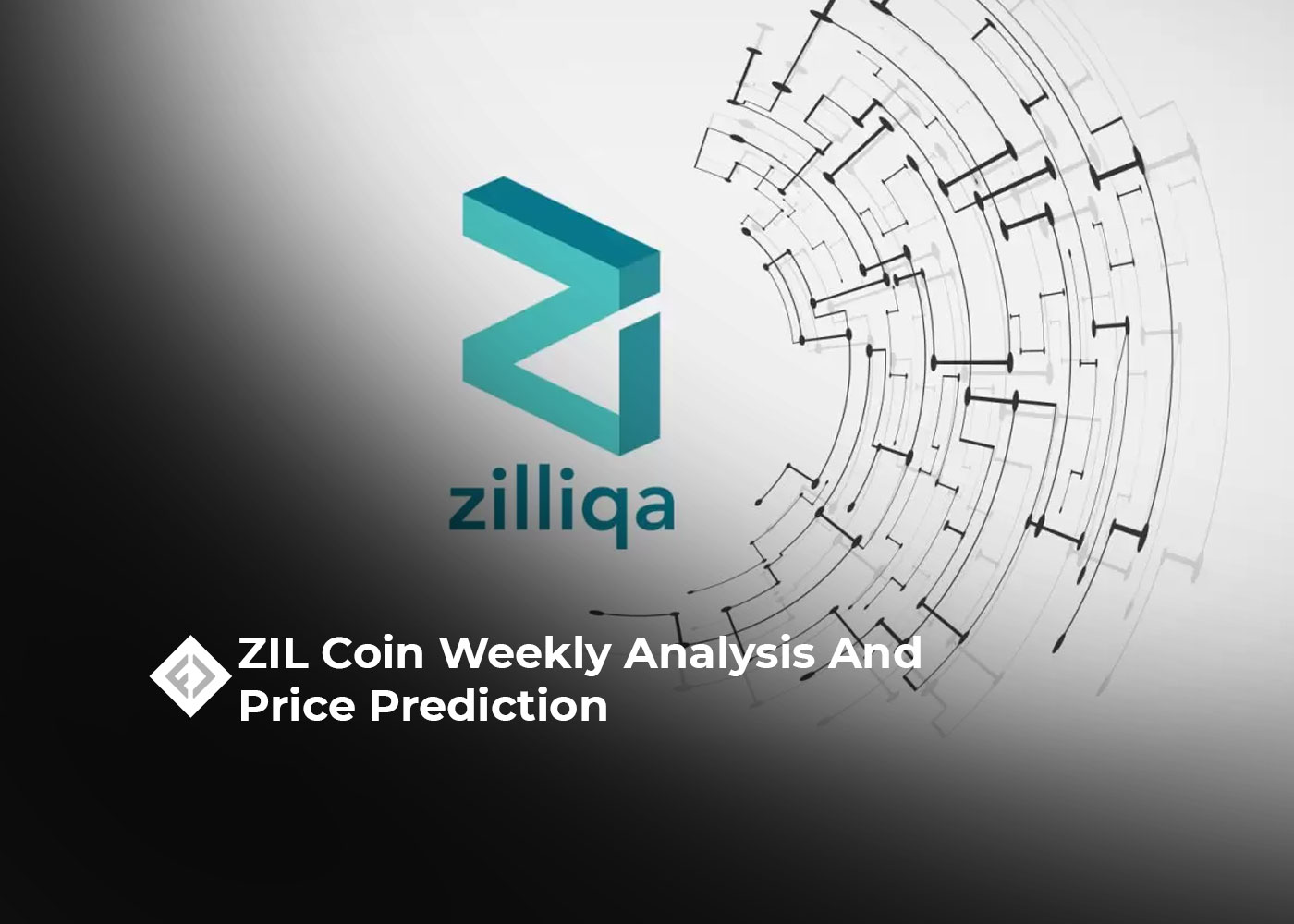 Factors Influencing ZIL Price
The price of ZIL coin, like all cryptocurrencies, is influenced by a variety of factors, including:
Market sentiment: The overall sentiment of the cryptocurrency market can impact the price of ZIL coins, as investors may choose to buy or sell based on their perception of market trends.
Adoption and usage: The adoption and use of the Zilliqa blockchain and its applications can increase demand for ZIL coin, potentially driving its price.
Competition: The emergence of competing blockchain platforms or cryptocurrencies can impact the demand for ZIL coins, potentially driving down prices.
Technology developments: Advances in blockchain technology or improvements to the Zilliqa network can increase investor confidence and drive demand for ZIL coins.
Regulatory environment: Changes in the regulatory environment for cryptocurrencies and blockchain technology can impact investor sentiment and the demand for ZIL coins.
ZIL COİN TECHNICAL ANALYSIS
After testing the historical high of $0.2547 in April 2021, the ZIL fell by 94% in a year and a half, falling to $0.0152. At the beginning of 2023, even though it increased above 0.030 with the demand in the market, it is currently trading at 0.02927. According to coinmarketcap data, ZIL, which has a size of $465,406,132, has had a volume of $42,249,330 in the last twenty-four hours.
ZIL Chart Analysis
ZIL, which started to decline after hitting its historical high of $0.2547, dropped 94% to $0.0152. When we examine the ZIL graph, which has been on the rise with the increase in appetite in the market since the beginning of 2023, we see that it has a horizontal support of $ 0.0152. Currently trading just below the upper horizontal resistance of $0.0293, ZIL can stay above this horizontal resistance. If it stays above this horizontal resistance, ZIL could target an upper resistance of $0.0507 with 75% bullish potential. If it continues to close below the $0.0293 resistance, there could be a pullback to the $0.0152 horizontal support.
This article does not contain investment advice or recommendations. Every investment and trading move involves risk, and readers should conduct their research when deciding. This article does not include investment advice or suggestions. Every investment and trading move involves risk, and readers should perform their analysis when determining.
You may be interested in: