Bitcoin's network fees are ever-increasing in these trying times, and they have reached and even broke their two-year highs this year, averaging $31.14 per transaction on May 8. This rise in Bitcoin network fees has naturally caused some of the users to look for alternatives to move their money, and the second-tier services gained importance because they offer possible savings to investors.
Liquid Network is a Fine Alternative for Crypto Transactions
Liquid Network is a trending alternative for Bitcoin (BTC) users lately. On May 8, an influencer on Bitcoin with the nickname "O Korea" recommended the Liquid Network to investors for them to be able to "avoid paying absurdly high fees at this time". This recommendation comes with a catch, though, because it is a federated network and is centralized "just like any other shitcoin".
"Use Liquid if you have to do multiple transactions (make a large peg-in transaction and several using liquid), or small transactions (receive multiple transactions using liquid and peg-out when you have a sizable amount)" states O Korea regarding Liquid Network.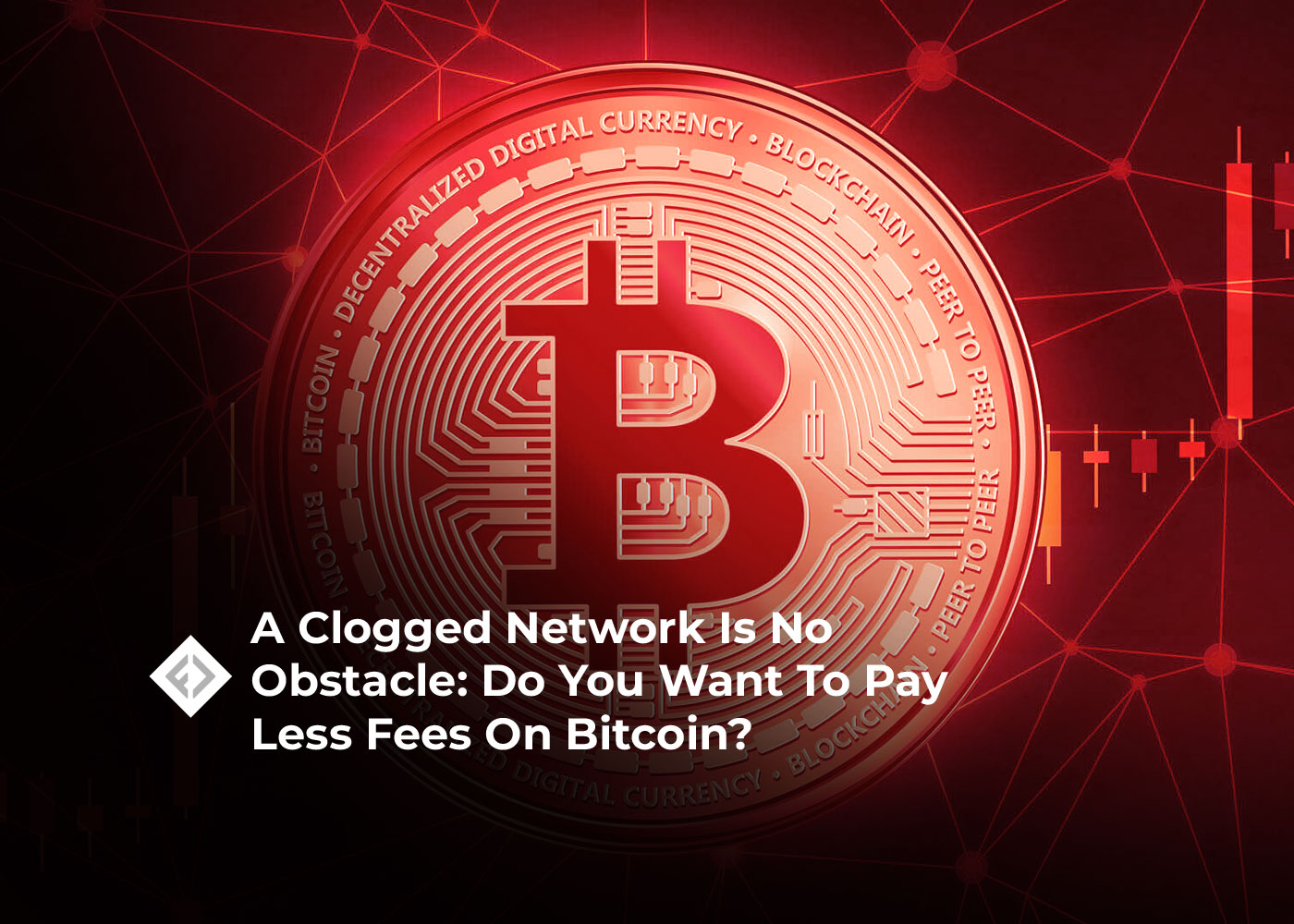 Liquid Network was developed in 2015 by Blockstream that is an expert on Bitcoin-related solutions and their developments. The firm is created by Adam Back, one of the first people who was with Bitcoin from the start. According to the project's own website, the network enables users to store their Bitcoins under the control of a 15-member federation. Users who store their assets on this platform receive a synthetic Bitcoin, called L-BTC for their cooperation.
L-BTC tokens can be moved inside the network, with the platform's blocks being validated by the federation members. Certain exchanges such as Bitfinex allow receipts of L-BTCs, which can be exchanged or traded for Bitcoin when users want it. However, this exchange can only happen inside the Liquid Network's own platform, and no place else. The action of storing BTC inside the platform for L-BTC is called a "peg-in" while redeeming the L-BTC for a BTC on the platform is called a "peg-out".
You may be interested in:
Crypto Reinvesting 101: How to Grow Your Portfolio
Freetrade vs Hargreaves Lansdown: Which is Better?
Finimize Review: Your Gateway to Financial Empowerment