As the Dollar/TL exchange rate continues its upward trend and surpassing the 23 .3 mark, gram gold also sees an increase above 1,450 TL . Turkey Operations Manager of Block Earner Emrah Karadere highlights the resulting gap in sales channels and the conflict between buying and selling prices . As a response to this situation some investors are turning to USD Coin (USDC) and blockchain-backed gold (PAXG) to protect their investments .
Dollar/TL Surge Creates Gap in Sales Channels
The ongoing rise in the Dollar/TL exchange rate has led to the emergence of a gap in sales channels which affected both investors and traders . some investors have chosen to invest in dollar-indexed USD Coin (USDC) to navigate this gap while others have turned to blockchain-based gold (PAXG) . This strategic move allows users to take advantage of the volatility and trade securely even when traditional markets are closed .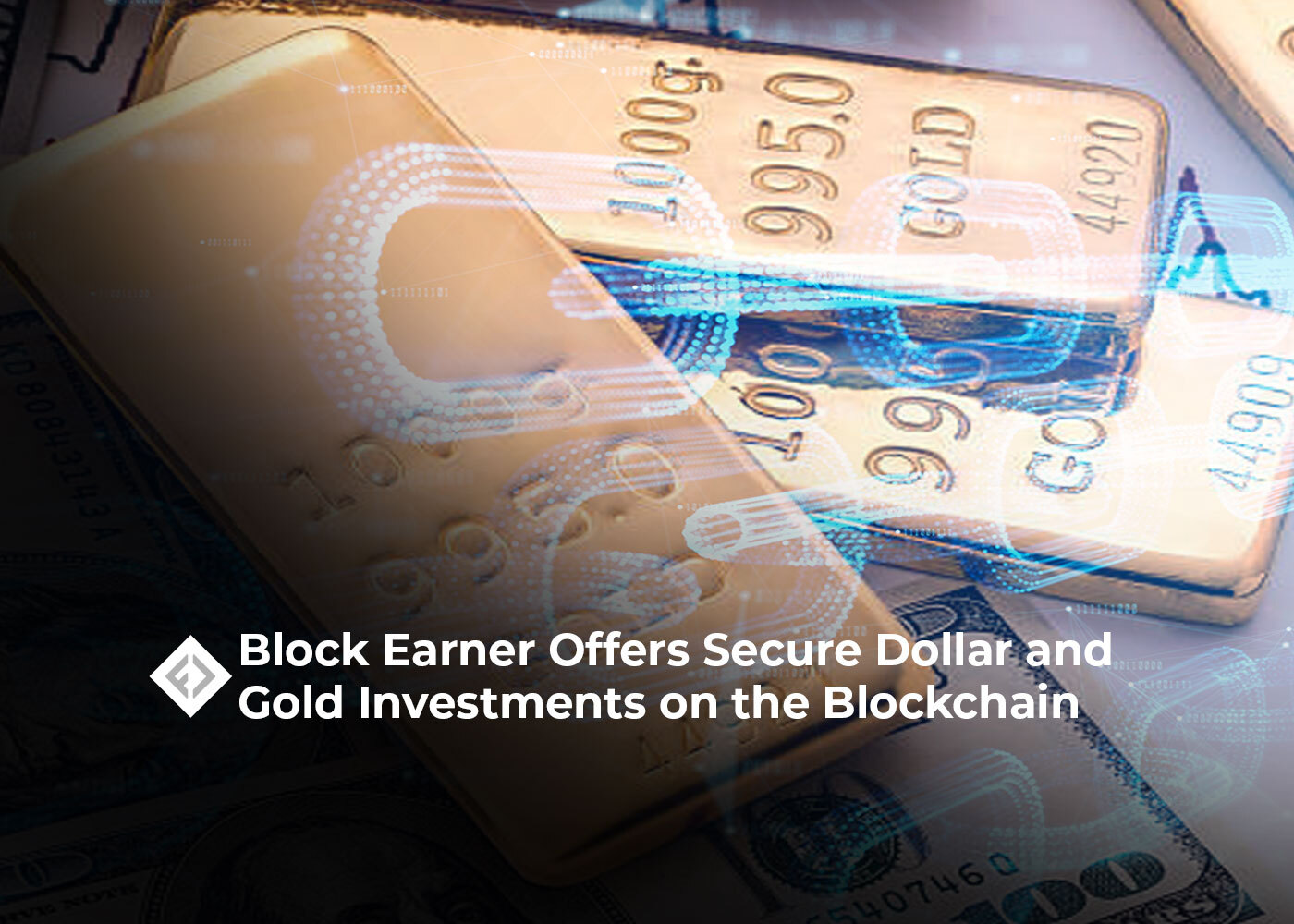 Trading with Real-World Assets 24/7 on Block Earner
Emrah Karadere, Turkey Operations Manager of Block Earner stresses the benefits of trading USD Coin (USDC) and blockchain-backed gold (PAXG) on their platform . By employing the security and transparency of blockchain technology users can effortlessly trade these real-world assets while staying informed with up-to-date market figures 24 hours a day 7 days a week . Block Earner ensures that investors can evaluate their savings with these assets without being affected by buy/sell price differences and offers a user-friendly interface and protection from transaction fees and storage costs .
Block Earner's Referral Program Rewards Users and Fosters Growth
In a bid to introduce more individual investors to the advantages of digital and blockchain-based dollar and gold investments Block Earner has launched a referral program . In this program users are positioned as business partners and can earn commissions for each new user they bring to the platform . Participants in the referral program can earn generous commissions for the first 90 days which is followed by continued rewards . These earnings accumulate in Bitcoin that is the world's most valuable cryptocurrency . Additionally investors who join the platform through a friend's referral are rewarded with 50 liras on their first investment of 2,000 liras which creates mutual benefits within the Block Earner ecosystem .
Block Earner not only offers a secure platform for dollar and gold investments on the blockchain but also empowers users to participate in a referral program that improves their portfolios and contributes to the platform's growth . With a focus on user-friendly trading and protection from unnecessary costs Block Earner aims to revolutionize the way individuals invest and save and bring the benefits of blockchain technology to a wider audience .
You may be interested in:
Axis Mundi Unveils Highly Anticipated "Energy" Mint with Captivating Artistic Performance
Whales Shift Focus to Stablecoins, Signaling Expectations of Market Volatility
Brazilian Chamber of Deputies to Crack Down on Cryptocurrency Scams