According to on-chain analytics provider Santiment whales are now focusing on stablecoins like USDC and DAI instead of buying more Bitcoin . This suggests that these influential investors are holding onto stablecoins which gives them more purchasing power in the future . Around 37% of portfolios with holdings between $100,000 and $10 million have USDC while 39% have MakerDAO's DAI stablecoin . In comparison only 6 .4% of these portfolios include Binance USD (BUSD) and there is no data available for Tether (USDT) holdings .
Whales Adjust Strategies in Response to Possible Market Volatility and Bitcoin's Price Changes
Whales are choosing to accumulate stablecoins since mid-April which coincided with Bitcoin's price reaching a peak of $31,000 in 2023 . This move by whales may be a sign that they expect further price drops in the cryptocurrency market or that they want to make short-term bets against Bitcoin . Additionally fewer people are trading on exchanges which indicates that more users prefer to hold onto their assets rather than actively trading . This lower trading activity on exchanges can contribute to increased volatility in the market .
Tether and USDC Show Different Market Trends in Stablecoin Landscape
There is a noticeable difference in the market trends of Tether (USDT) and USD Coin (USDC) which are two of the most popular stablecoins . Tether holds the majority market share with 63 .6% and a circulation of $83 billion while USDC has a smaller market share of 22 .5% and $29 .3 billion in circulation . This shift in fortunes comes as Tether gained favor after overcoming challenges related to previous meltdowns while USDC faced scrutiny and lost its value's peg to the US dollar due to its connection with Silicon Valley Bank . These contrasting developments have affected the market capitalization of these stablecoins .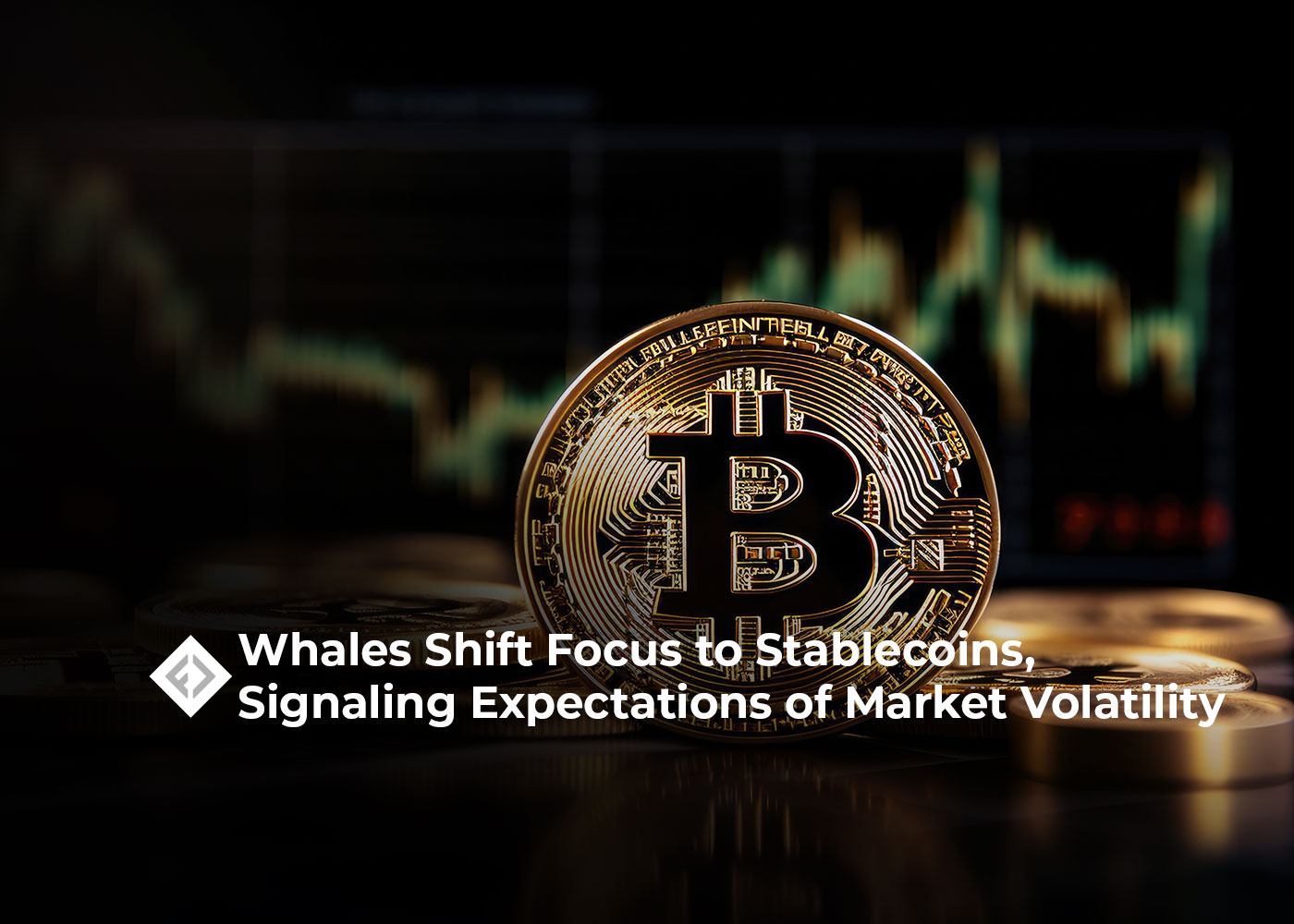 Regulatory Scrutiny Impacts Stablecoin Offerings
Regulatory scrutiny has influenced stablecoin offerings . In February regulators investigated Paxos and Binance USD (BUSD) which leads to halted coinage . As a result the supply of BUSD decreased by 67 .5% since the beginning of the year . These regulatory actions and supply reductions have had an impact on the stability and perception of stablecoins which raises awareness about potential risks associated with them .
You may be interested in:
Multifamily Real Estate Underwriting: Essential Steps for Beginners
The Secret Of Succesful NFT Marketing: Storytelling
According to JPMorgan's CEO, The Banking Situation Will be Worse