This article will cover the special features of the JAM coin and provide a technical analysis of the currency on CoinMarketCap.com . Information will be provided on how and where you can buy JAM coins. Our technical analysis will be based on weekly candlestick charts . Investors will be able to use our weekly assessments, where they will have the opportunity to manage their portfolios according to opportunities and risks .
What is JAM Coin?
       Geojam Token is a digital asset that is connected to the Geojam platform, which is a social music application designed for users to interact with their preferred artists, explore fresh music , and receive incentives. Within the Geojam ecosystem , the Geojam Token , commonly known as GEO functions as the designated cryptocurrency .
      Users have the opportunity to acquire Geojam Tokens by actively participating in various activities offered by the platform . These activities may include streaming music, attending virtual events, sharing content , and engaging with artists . By earning Geojam Tokens, users gain access to exclusive content, special events, merchandise , and one-of-a-kind experiences provided by the artists .
      The primary objective of the Geojam Token is to establish a mutually beneficial relationship between fans and artists . This system allows fans to demonstrate their support for their favorite artists while also receiving rewards for their involvement . It presents fresh avenue for fans to connect with artists And become part of their musical journey .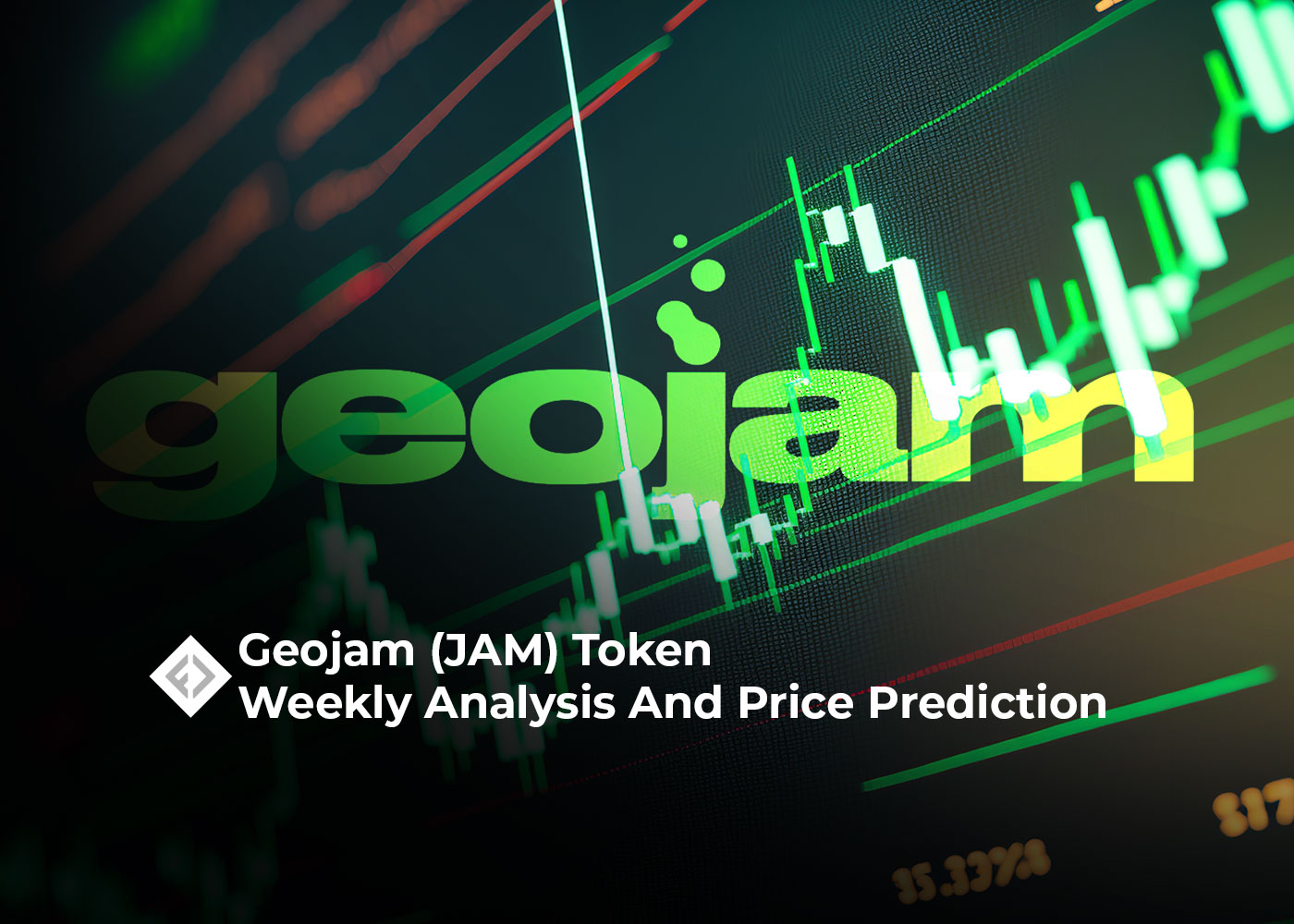 As with any cryptocurrency investment , it is crucial to conduct thorough research and comprehend the associated risks and potential benefits of the Geojam Token prior to engaging in any transactions or investments .
What are the projects of Geojam (JAM) Token?
      The GeoJam platform utilizes the GeoJam Token (JAM) as its native cryptocurrency . This token serves as a means of motivation for users who contribute content to the platform . Numerous initiatives are associated with GeoJam , including:
Music exploration : Through personalized recommendations based on users' listening history and preferences , the GeoJam app assists users in discovering new artists and songs that they may not have encountered otherwise .
Social media integration : The app incorporates social media features, enabling users to connect with fellow music enthusiasts , share playlists, and directly interact with artists through comments and direct messages .
Reward system: By engaging in various activities within the app, such as creating playlists, sharing songs on social media platforms or participating in community challenges like contests or quizzes , users can earn JAM tokens .
Exclusive content privileges: JAM token holders gain access to exclusive content from participating artists , which may include early releases of new tracks or discounts on merchandise.
      These projects collectively strive to foster a vibrant community of music enthusiasts , offering them innovative ways to engage with their favorite artists while reaping tangible rewards through their participation in this dynamic ecosystem powered by JAM tokens!
Geojam (JAM) Token
Technical Analysis
      During its debut week in March 2022, the value of JAM Token surged from $0.005 to $1 before embarking on a downward trajectory. Analyzing the weekly chart, it is evident that JAM Token is currently positioned at the lower level of a Descending channel, indicating a support level . The prevailing price within this channel stands at $0.0005, while the resistance point is identified at $0.002, presenting a potential premium increase of 400%.In the event of an upward breakout from the channel , the subsequent resistance level to overcome would be $0.005.
       The following post does not provide any particular suggestions or investment advice . Prior to reaching a conclusion, readers should conduct their research , as every trading and investment decision carries inherent risks .
You may be interested in:
RoboForex‌ ‌Review 2023: Pros, Cons and Key Features
A Beginner's Guide to Where to Buy LUNC
Whales Shift Focus to Stablecoins, Signaling Expectations of Market Volatility