During a "Ask Me Anything – AMA" session on the famous social media site Reddit, representatives from the Secret Service and REACT, two US authorities investigating criminal activities on financial crimes and hacking, fielded questions from users.
"Using Cash is The Best Way to Stay Anonymous"
Users often asked the San Francisco office of the Secret Service and the Bay Area Enforcement Computer Team (REACT) during the roughly 2-hour Q&A session how they might conceal their financial dealings from law enforcement. Many humorous responses were received when a request for advice on keeping financial dealings confidential was sent to a government agency but authorities nevertheless recommended sticking to cash.
"Blockchain Is Like a Gold Mine for Us"
In the session hosted under the crypto money sub-title of Reddit the authorities claimed that blockchain technology is a gold mine for them in response to questions about the choice of the crypto sector by fraudsters and criminals.
They added: "When it comes to keeping tabs on monetary transactions we find Blockchain technology to be a fruitful sector. Seventeen victims of fraud or theft have had their cryptocurrency returned to them in the last nine months thanks to our efforts."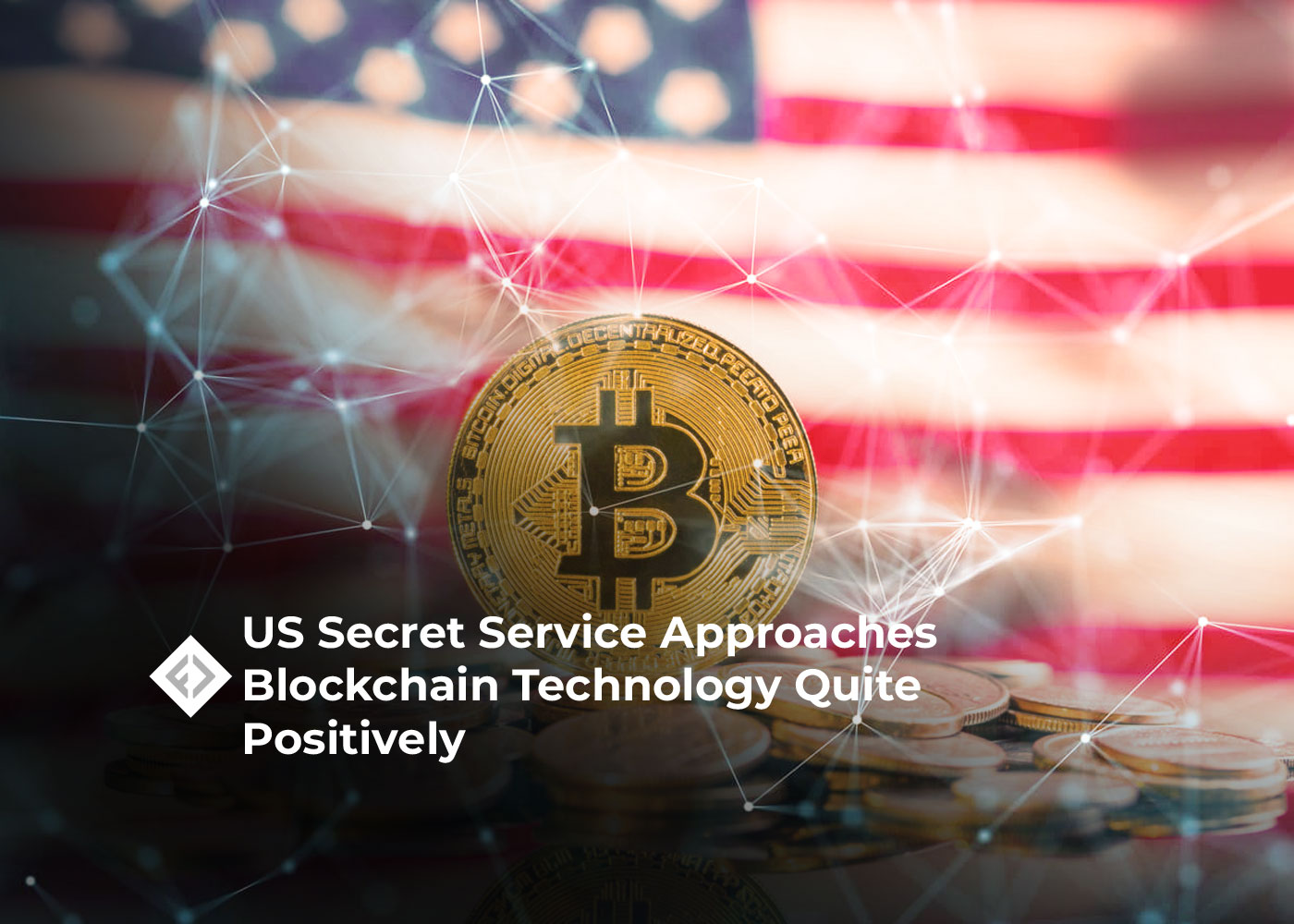 All Officials Have to Read the Bitcoin Whitepaper
In addition to their responsibilities of protecting the president and presidential candidates, Secret Service agents at the U.S. Treasury Department have indicated that they have a dedicated division to deal with cryptocurrency . Officials drew a connection to money laundering while stating that all new agents and officials at the San Francisco office were required to study the Bitcoin whitepaper .
According to sources inside the Secret Service the value of laundering cryptocurrency is far lower than that of fiat currency .
Some Victims Do Not Even Report the Crime
Many victims of cryptocurrency scams were not reporting them to the Secret Service according to Secret Service officers . Officials assured the Reddit user that their money will be returned and said that they had already identified other victims.
The Secret Service Even Have an NFT Collection
The Secret Service Agency issued an NFT collection in the previous year, as was revealed during the Q&A session. "We are trying to learn about various digital assets and every aspect of them" the authorities have declared.
You may be interested in:
From Rag to Riches: A Meme Coin Made This Guy a Millionaire
According to JPMorgan's CEO, The Banking Situation Will be Worse