The chief executive officer of JPMorgan Chase, which has bought the insolvent First Republic Bank, says that if the Federal Reserve overregulates more US banks will collapse. JPMorgan Chase Chairman and CEO Jamie Dimon expressed concern that "it's going to get worse for banks" if the Federal Reserve does not take action beyond developing new rules in a May 11 Bloomberg television interview.
CEO of JPMorgan: "It Was a Supervisory Problem"
Signature Bank, Silicon Valley Bank, and First Republic Bank are just three major US banks that failed in the first few months of this year. 
Dimon claimed it was "a supervisory problem" in which CEOs and bank board members are to blame because of supervisors' excessive emphasis on compliance. However Dimon does not think that the present financial issue can be solved by adding additional restrictions to the Federal Reserve's stress test, which now stands at over 200,000 pages.
He said that more rules make it more difficult for banks to lend money, citing that "some of these community banks now have more compliance staff than loan officers." Instead he suggested looking at the legislation as a whole and making changes from there: "At one point it's making it harder for them to conduct business. Already hundreds of rules have been implemented.
Furthermore he doubted the efficacy of stress testing, claiming that businesses who depend only on "that one stress test" risk overlooking problems like historical events that "always happen again . "He thinks that depending on just stress tests might lead to a "false sense of security ." According to Dimon, "not a single Fed governor predicted" the financial crisis, implying that the Federal Reserve never recognized difficulties emerging in the banking industry .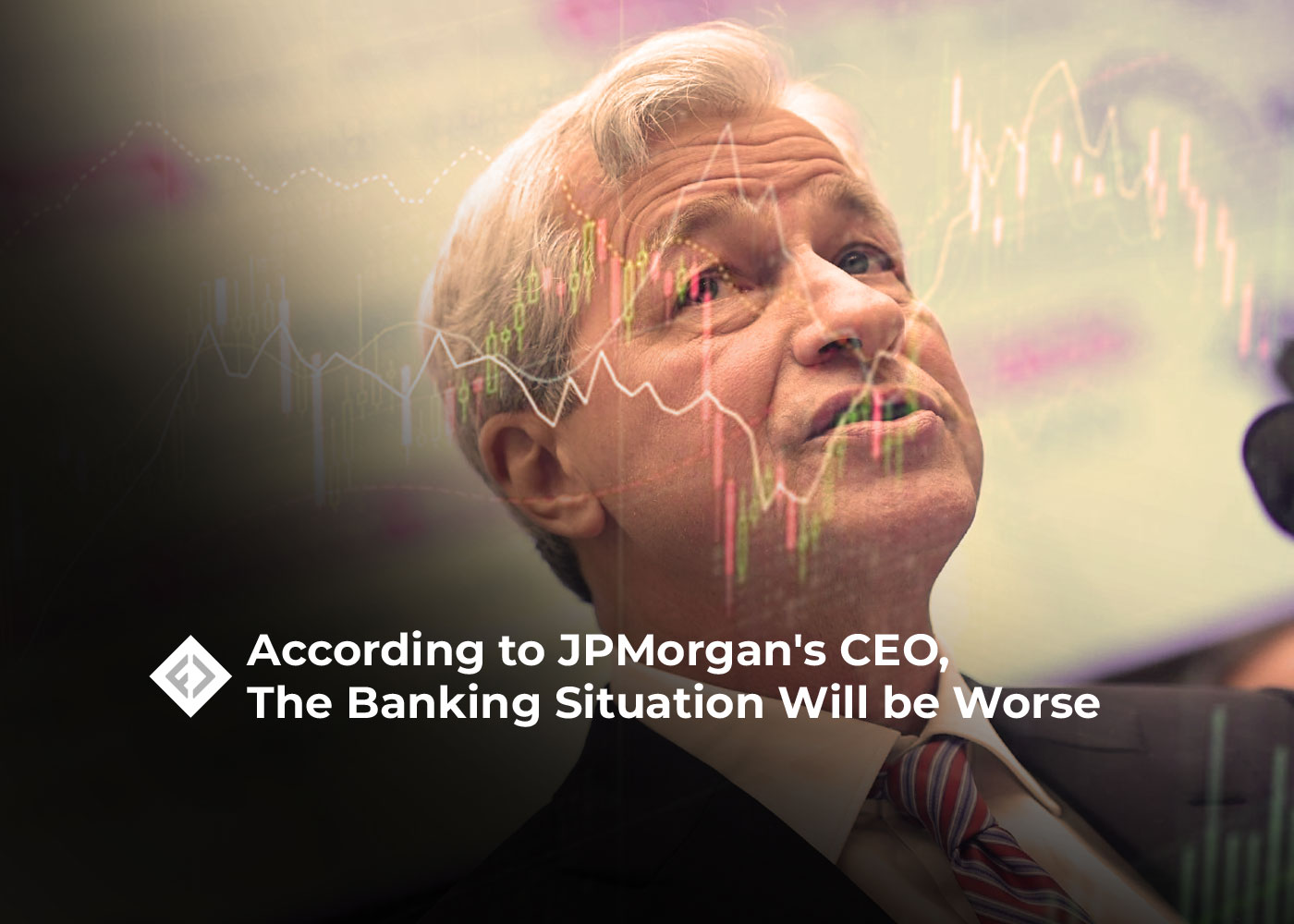 This Complaint Was Not a First
This is not the first time a senior executive at JPMorgan has complained about banking restrictions.
During an interview with Bloomberg TV on April 27, Bob Michele, a chief investment officer of JP Morgan Asset Management, said that First Republic Bank's liquidity concerns should never have occurred since banking is the most capitalized business in the world . 
Following the failure of earlier bailout attempts it was announced on May 1 that JPMorgan was planning to buy the assets of First Republic Bank (FRB) .
You may be interested in:
A Clogged Network Is No Obstacle: Do You Want To Pay Less Fees On Bitcoin ?
SFP Coin Weekly Analysis And Price Prediction